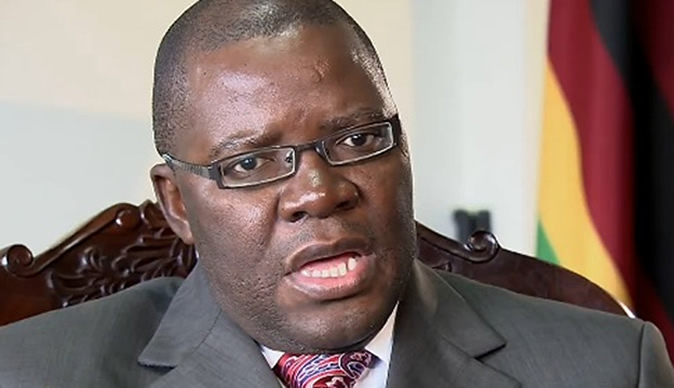 [ad_1]
Terrence Mawawa | MDC Official Tendai Bit declared Emmerson Mnangagwa worse than Robert Mugabe.
The feelings of Biti are in contradiction with the words of the deputy head of the MDC T, Obert Gutu, about the symbol of the liberation war. Gutu claimed that those who believed Mnangagwa was worse than Mugabe were stupid.
He tweeted Bit: "A year after the coup, there is no disagreement.
The situation is completely solved. The economy is gone and everyone knows they never turn them around. The collapse of social services and the closure of the political sphere.
No one could have been worse after 2008.
but worse! "
If our services help you, your work will be much more secure with your help –

You can support ZimEye for at least £ 5 – and it only takes a minute.
[ad_2]
Source link