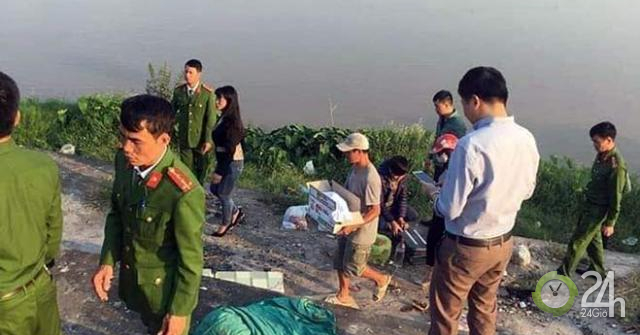 Tuesday, November 27, 2012 1 hour (GMT + 7)
Social networks shared a boy who was suspected of being abandoned by his mother on the river bank to revive public opinion.
In particular, Facebook said: "15: 20 on the riverbank near Do Quan, Nam Dinh, found a newborn baby boy who died, tied up in a plastic bag, the mother's ability to finish. .
Baby boy found dead
The post-shipment information attracted the attention of the web community. Most people criticize the baby's mother forcibly throwing the baby …
On the evening of November 26, the People's Committee of the Ngo Quyen Ward (Nam Dinh City) confirmed that there was a newborn body on the banks of the river Do Quan.
On the same day, police and local authorities came to the scene in coordination with the functional forces to investigate, to clarify, the events. Forensic policlinic performed autopsy in men.
"Right now, the funeral procession is complete and the baby is buried tomorrow." This informs the leader.
Not surprisingly, the police in a plastic bag blocking the sewage pipe contains the secret of the crime.