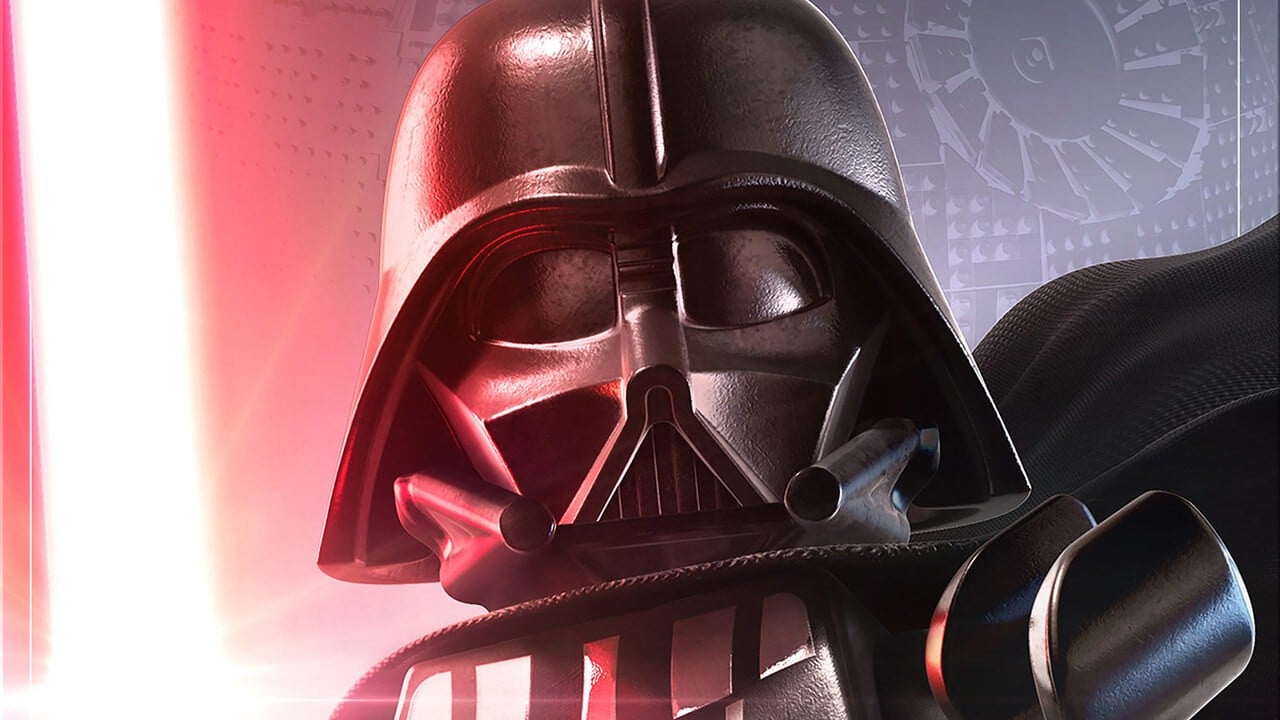 Unfortunately this is not a joke – it was released a few days ago by TT Games. Then 1 April. Developer made a difficult decision to delay LEGO Star Wars: Skywalker Saga, again.
After delaying the game last August, it posted a message stating how it can no longer do this release window and provide an update as soon as possible. Here's exactly:
"At TT Games, we are all working hard to make LEGO Star Wars: The Skywalker Saga the biggest and best LEGO game – but we'll need more time to do so. It was targeting the spring release date, but updated launch as soon as possible. will provide the timing. "
What do you think of this second delay? Share your thoughts in the comments below.