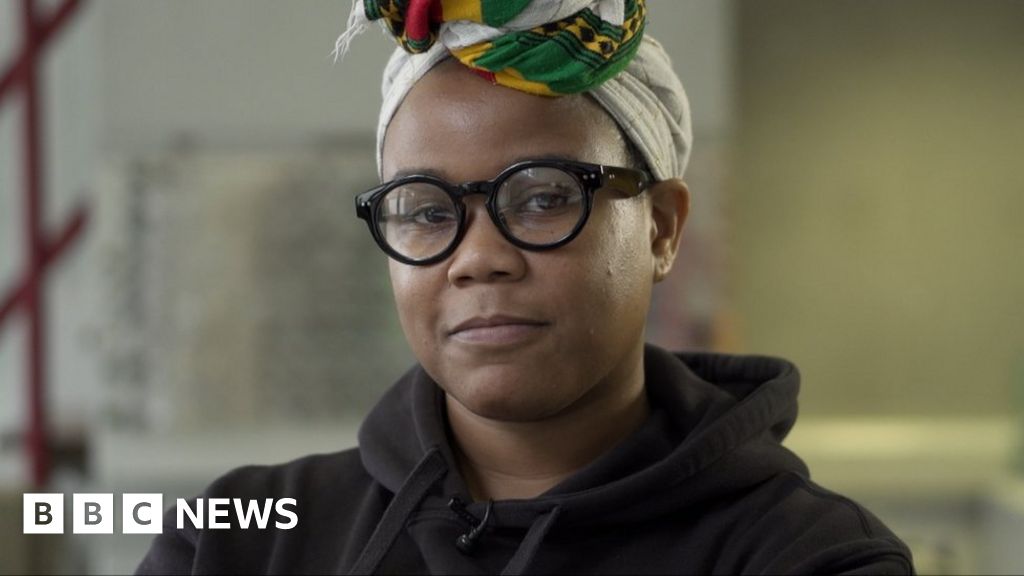 Tailor and pattern-cutter Nyheke Lambert says he has to move from London to Birmingham to do his job.
About one-third of all new jobs created in the UK in the last decade have been in London, analyzed by the BBC's Shared Data Unit shows.
Ms. Lambert says people know there are opportunities in the capital.
Source link