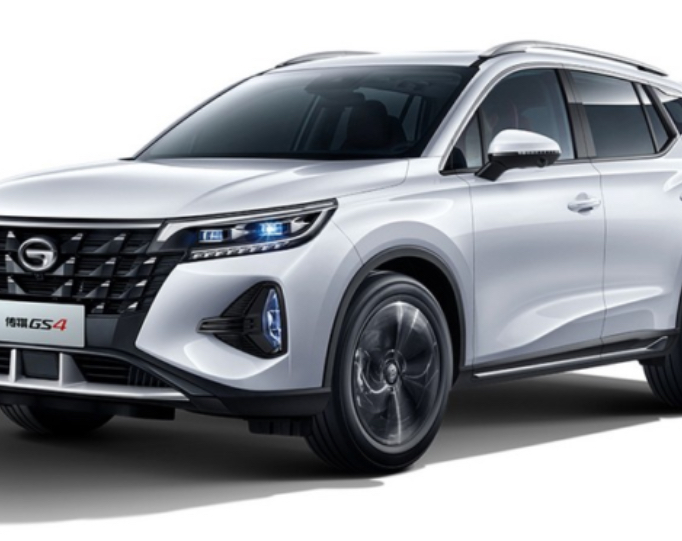 The compact GAC Trumpchi GS4 crossover entered the market in 2015, and four years later the next generation was introduced, receiving new versions in 2020: a coupe crossover and an enlarged seven-seat GS4 Plus.
Restyling brought a new grille with an interesting pattern to the Trumpchi GS4. At the same time, buyers will be able to choose from three available options, including previous generations.
At the rear of the car there are new optics with black tips and thin red stripes. The brand emblem has been moved up a bit. No changes were made in the hall. Its equipment continues to include a digital instrument cluster, 12.3-inch infotainment system, climate control, versatile cameras and adaptive cruise control. A combination of black and red leather interior is also now available.
Under the hood is a 1.5-liter four-cylinder turbo engine with 169 horsepower. (265 Nm) is coupled with a manual or automatic transmission for six gears. Front wheel drive. The main market of the model is China. The cost of the updated crossover starts at $14,000.