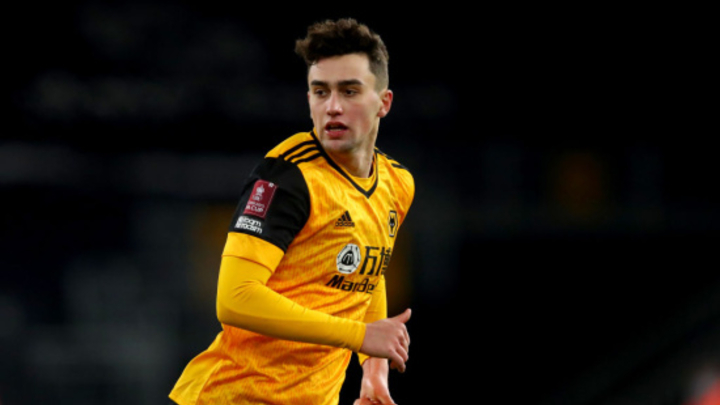 According to journalist Igor Tsyganyk, Wolverhampton defender Max Kilman, who wants to play for the Ukrainian national team, will not play for the national team.
The footballer played for the England futsal team.
"As I understand it, FIFA sent a letter to UAF and acknowledged that Kilman did not allow 8 official matches for England futsal to play for the Ukrainian national team. He holds English football citizenship and may join the England national team. Futsal, beach soccer or big football ".
"For Futsal, beach soccer and big soccer are one family. For example, if you played for a beach soccer team, you would not be eligible to play for other national teams. That's why I think the story with Max Kilman has already been closed. And I doubt we'll see him in a yellow and blue shirt. Still, as far as I know, he showed a serious desire. He started acquiring Ukrainian citizenship. Her mother is Ukrainian with a Ukrainian passport, and she had high hopes that she would play in the Ukrainian national team ".
"But today FIFA's rules are such that it won't have to play for the Ukrainian national team," Tsyganyk said.
If you find an error, please select a piece of text and press Ctrl + Enter.
Source link