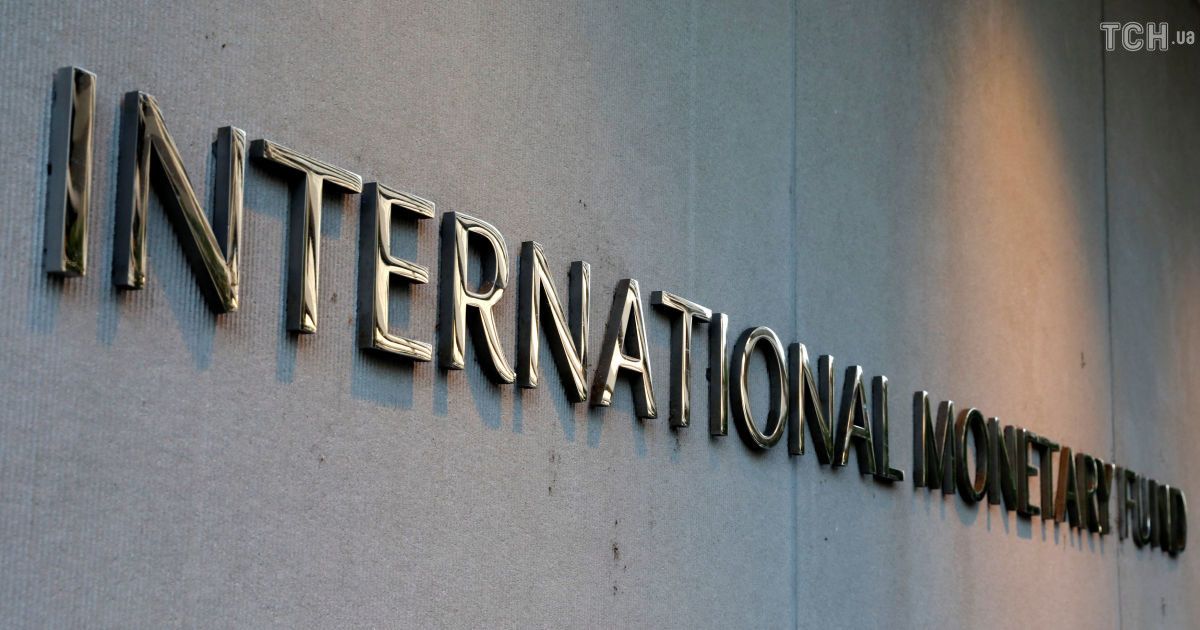 The Fund monitors the situation and ensures compliance with previous decisions.
There is no reason to limit the volumes of cooperation previously determined with Ukraine. This was stated by the permanent representative of the International Monetary Fund of Ukraine (Jost Lyungman).
"We are watching the latest incidents, including the martial law, and we hope that the current situation will be eliminated urgently. The IMF has no legal restrictions on the continuation of co-operation with Ukraine," the foundation official said. Said.
As reported, MPs at the extraordinary meeting of the Verkhovna Rada on November 26 supported the proposal of the National Security Council for the introduction of martial law In ten regions of Ukraine. 276 deputies voted. President Petro Poroshenko thanked the parliamentarians for this decision and announced that martial law was imposed. only in ground operation Russian regular troops against areas not affected by previous aggression in the Crimea and the Donbas. The head of state also assures that the decree will be applied to regions. Located at the Russian borderTransnistian section of the Ukrainian-Moldavian border and along the shores of the Sea of ​​Azov with the Black Sea. Ay If we succeed in blocking this scenario, the rights and freedoms of Ukrainian citizens will not be limited. the moment a Russian soldier crosses the borderTo ensure the protection of the territory of Ukraine not to lose a second ", – he stressed.