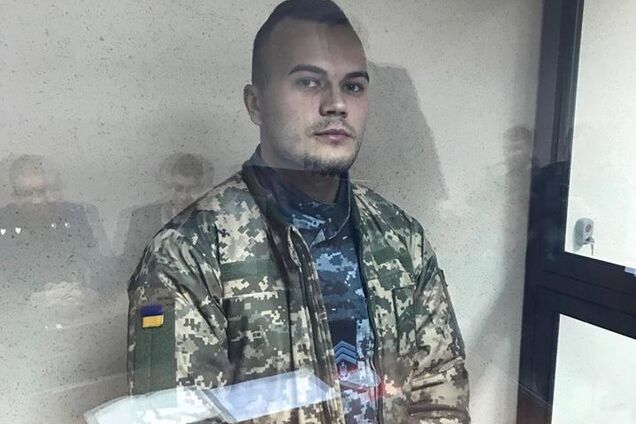 The commander of the Ukrainian tug "Yany Kapu", foreman Oleg Melnychuk asked an interpreter from Russian during the so-called trial in the occupied Simferopol.
As the lawyer Edem Smedlyaev said on the TV channel "112", the sailor stated that he was not guilty and did not understand what was said. (Go to the end of the page to watch the video).
D He benefited from an interpreter's right, he could not fully understand, and stated that he had provided interpreters from Russian to Ukrainian and Ukrainian to Russian. He said that he was not involved in this case and did not claim to be innocent because he was ready to defend his innocence. – Everywhere, including in courts, – explained the lawyer.
He said he hadn't had time to talk to Melnichuk in a long time. In particular, they agreed in the defensive position. In addition, he was able to briefly inform his father on the phone in Ukrainian.
Oleg Melnichuk
Gordon
In addition, Smedlyaev said the sailors needed civilian clothes because they were forbidden to stay in the detention center in SIZO. Moreover, the Russians are no longer accused of claiming to have captured the Ukrainian army: they write that they have detained "Ukrainian citizens". In this context, Melnichuk signifies all of his documents, indicating the exact rank and position.
The recall, on November 25, was fired on the ships of the Ukrainian naval forces and was caught on the way out of the Kerch Strait in the Black Sea. Three Ukrainian sailors were seriously injured, including cuts and shrapnel wounds.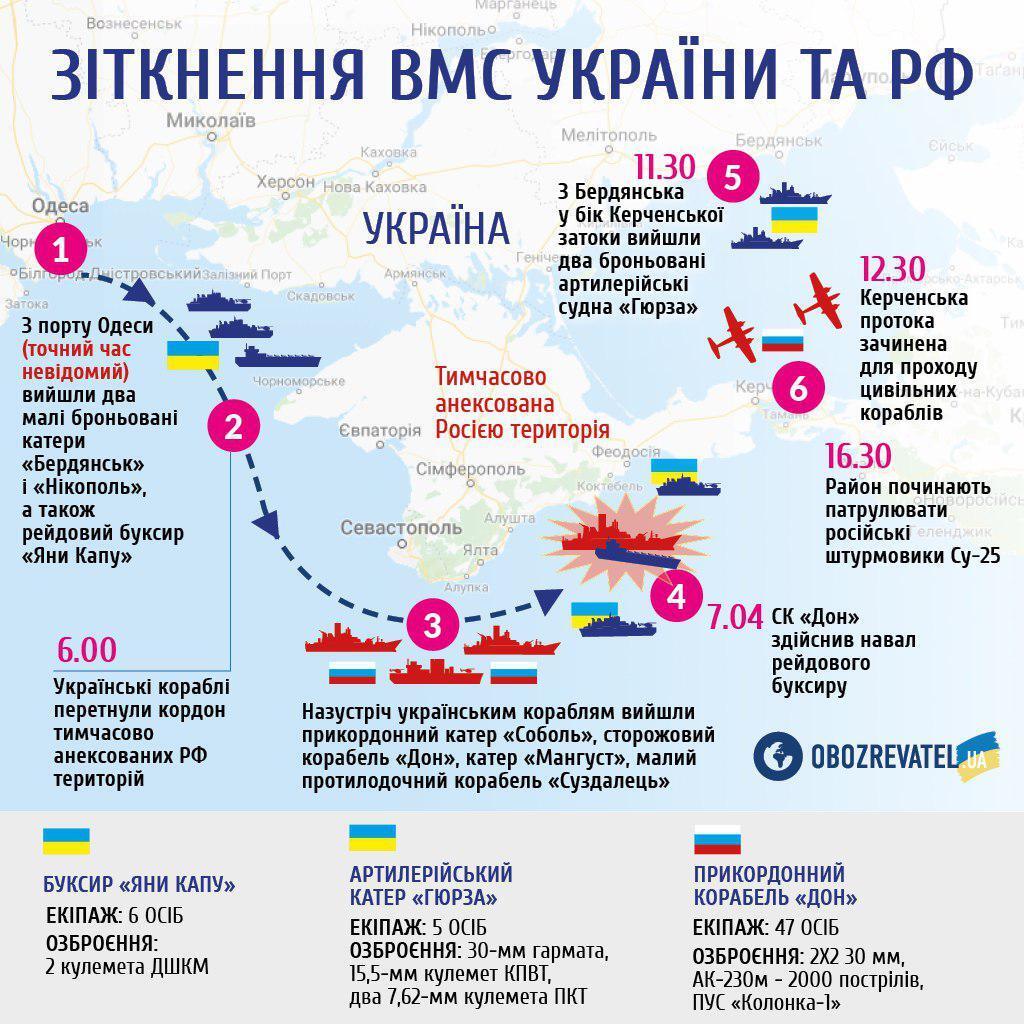 After the Russian attack, martial law was applied in various parts of Ukraine. It will be valid until December 26, 2018.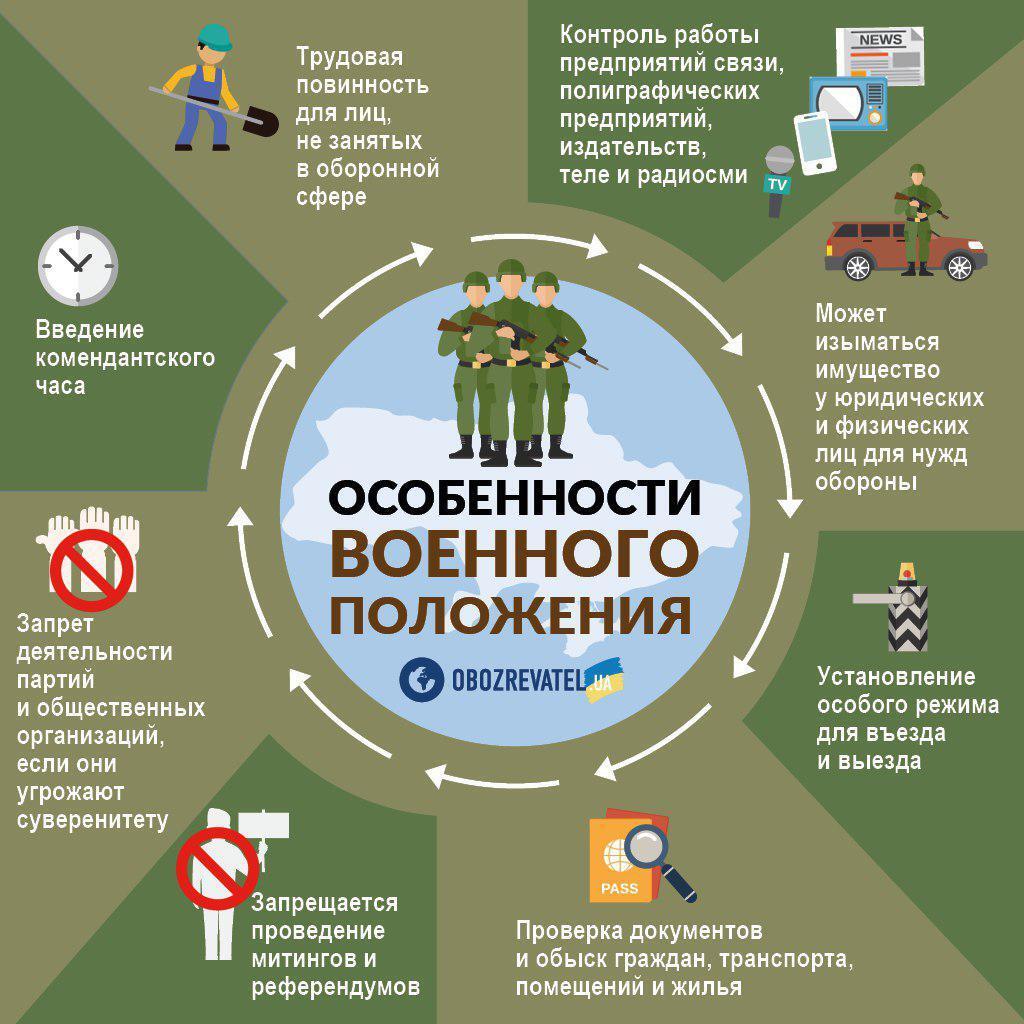 On 27 November, a court in the Crimea arrested 15 sailors from 24 members of the crew. The list includes: Vladimir Varimez, Victor Bespalchenko, Vladimir Tereshchenko, Sergey Tsybizov, Andrey Oprysko, Yury Budzilo, Mikhail Vlasyuk, Sergey Popov, Bogdan Golovash, Roman Mokryak, Sergey Chuliba, Vladislav Kostyshin, Andrey Artemenko, Andrey Eider and Vasily Soroka.
Already on day 28, penalties were given to the Ukrainian officers of the navy: Zinchenko V. A., Semidotsky E. V., Shevchenko A. A., Melnichuk O. M., Nebylitsa B. P., Bezyazychny Yu. Yu., Dracha A. L., Lisovoy V. V. and Gritsenko D. V.
Roman Mokryak, a 31-year-old captain of the small armored artillery boat "Berdyansk", refused to answer the FSB's questions "to a known address". In an interview with his lawyers, Melnichuk said that he had been beaten during his arrest, but not much.
In Crimea, as reported by OBOZREVATEL, activists largely defended the Ukrainians by collecting food, clothes and coins.