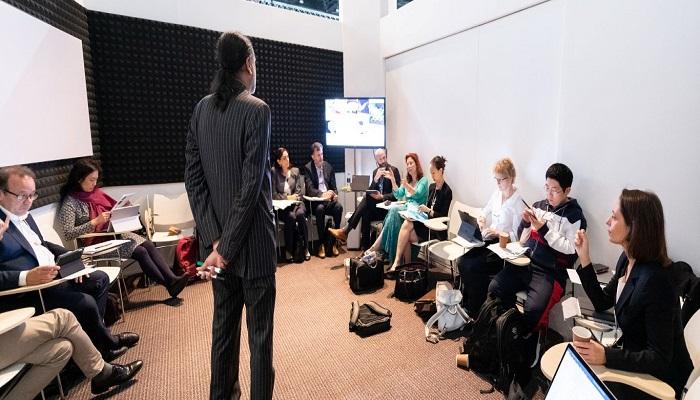 In the 3rd Session of the World Future Councils held in Dubai, the Ethics, Values ​​and Innovation Future Council stressed the importance of ensuring ethical compliance in various aspects of future technological development.
The Council aims to reach a global consensus on the requirements to promote the best possible compatibility of technology with social goals and collective vision for a sustainable and comprehensive future.
Council members reviewed how values ​​and ethics should be an integral part of the process of technological development, and how technology influences human behavior and practices and how it reaches systems that affect society.
The establishment of a universally accepted moral ethical model positively influences the progress of technological development and contributes to yönet humanizing adam the orientations of the rulers, businessmen, engineers and investors, and building a system of cooperation processes between institutions and policy makers and social leaders serving the public and the public interest confirmed they would be found.
The Council reviewed the fundamental and practical mechanisms of ethical compliance, such as responsible and value-oriented research, and stressed the importance of expanding the concept of technological development to early stages such as curriculum, project values, organizational culture and others.
Source link