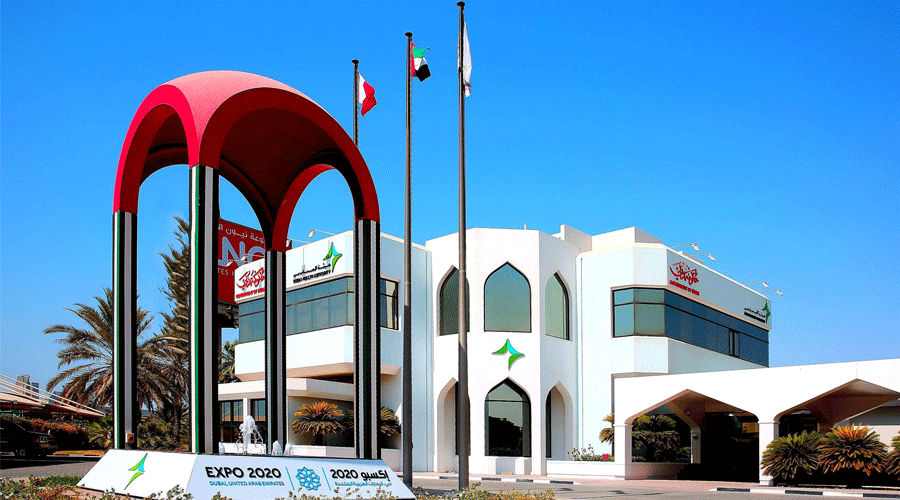 Today, the Dubai Health Authority announced that it has updated instructions and precautionary measures to address the outbreak of the spread of the new Corona virus in private health facilities in Dubai as part of precautionary measures to prevent the spread of the Covid 19 virus. Ensuring concerted efforts for the public interest and the preparedness of the emirate's health system. Provide the necessary health care for cases of illness.
While the Dubai Health Authority circulates its destination to all licensed healthcare professionals and facilities, it is necessary to oblige all employees and supervisors to wear masks, to apply physical distance and to take all precautions, and to ensure that reviewers do not gather or accumulate in health facilities by reservation. Schedule appointments in advance by maintaining a minimum interval of 20 minutes between inspectors and ensure that a minimum distance of two meters between inspectors in waiting areas is maintained.
The official also called for the need to obtain accurate patient history and details of their contact with infected cases and to comply with standards and instructions regarding Covid 19.
The circular stated that when dealing with aerosol-forming procedures in specialties such as teeth, nose, ear and throat, precautions were followed meticulously and the following preventive measures were applied: Evaluate the patient's condition before starting treatment procedures and are free from Covid 19 infection symptoms and deal with a confirmed case of Covid 19 infection In the event of a situation, the health institution should ensure that the necessary measures are taken to transport the patient to a service and equipped health institution. To ensure the safety of healthcare personnel with negative pressure treatment rooms and to prevent the spread of infection, to limit service provision in emergencies or emergencies, and to wear all protective and personal protective equipment during the delivery of the service at the highest level of protection and safety for patients and healthcare personnel.
The circular urged all healthcare facility workers to follow and adhere to guidelines for healthcare professionals related to COVID-19, and the healthcare facility should ensure that all employees and visitors are provided with adequate personal protection equipment and sterilizer stock. It is not necessary for health facilities to continue to allow the use of telemedicine for the provision of uncomplicated healthcare services, depending on the other clauses in this circular, depending on obtaining a separate license to start the activity until the next announcement. institutional telemedicine standards, legalizing medical education activities and using continuing medical education and e-learning and distance learning methods in healthcare facilities.
The circular also called for the closure of all children's play and entertainment areas and rooms in patient reception areas, consultation rooms, operating theaters, elevators and private health facilities, daily cleaning and periodic sterilization of health facility facilities. Documentation of sterilization procedures, provision of hand disinfectants and disinfectants at entrances and patient admission areas Raising awareness among auditors on the importance of washing hands to prevent infection transmission, placing signs and posters on the entrances and elevators of health facilities, explaining preventive measures and preventing infection transmission, gathering and accumulation of dealers or employees Avoiding and conducting approved Covid 19 examination at authorized facilities for suspected cases. Continuous review of the circulars, regulations and standards published by the Authorized institution regarding the management of Covid 19 cases and viruses that require medical treatment or intervention.
Source link