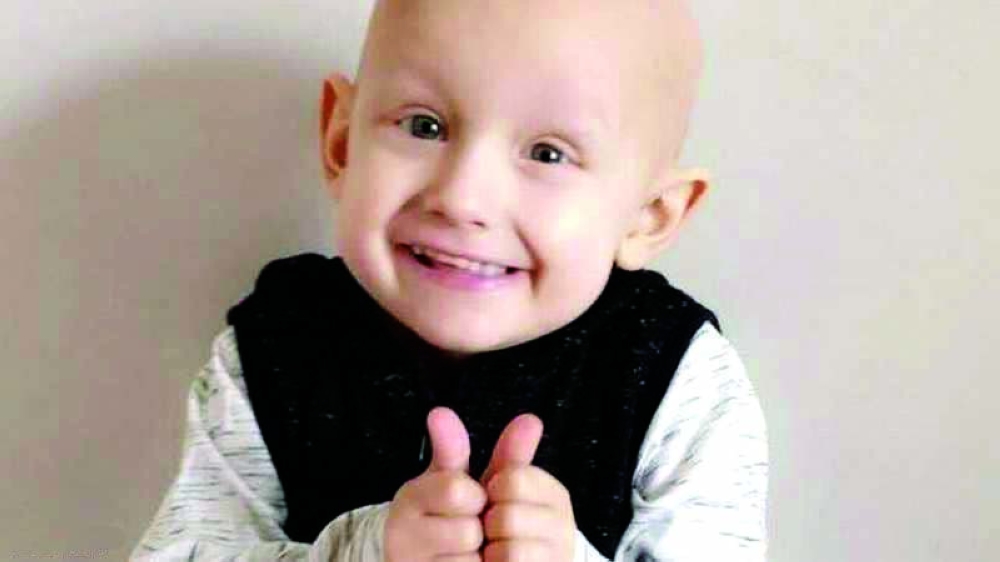 Some of the farewell moments are cruel to some, but this time she came to the lips of a little boy who left a message to her mother with so many unforgettable memories.
After struggling with cancer for two years, a 5-year-old boy apologized for apologizing to his mother: "Sorry, mom, for that."
Charlie Proctor needed a liver transplant after a rare tumor diagnosis in 2016, but the British newspaper died in Lancashire last Saturday, according to The Independent.
Charlie's struggle took a long time, while his father and his mother tried to raise the amount needed for an operation in the US at 580,855 liras.
Friends and family tried to save money to send to the United States for treatment, but last month they announced that their days were numbered, only 360 thousand pounds were collected.