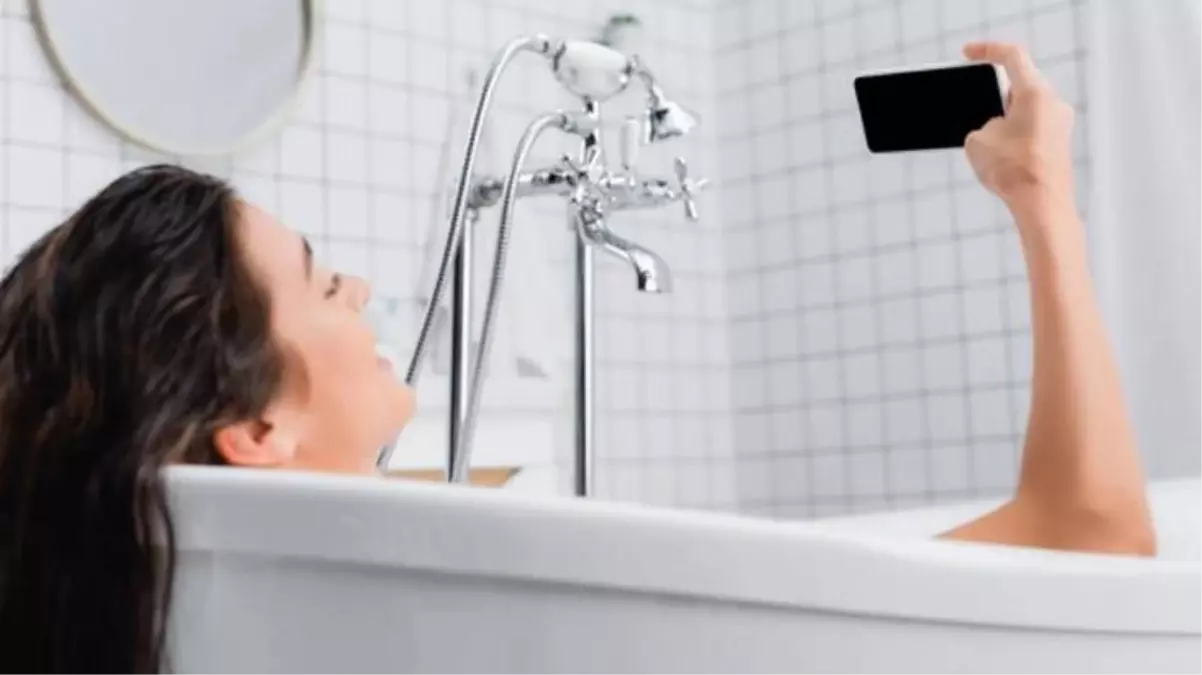 In Poland, a 17-year-old girl died in an electric current when she entered a bathtub full of water with her cell phone plugged in.
A 17-year-old girl in the town of Lebork, located in the northern Pomerania region of Poland, was electrocuted when she entered the bathtub filled with water with her mobile phone plugged in. In the house where the young girl lives with her family 12 Engagement It was reported that the parents, who were suspicious because their daughters did not leave the bathroom for a long time, entered the bathroom at around 01:00 in the night and encountered the lifeless body of their children when they entered the bathroom.
DEAD FROM ELECTRIC SHOCK
Paramedics and police who were called to the scene determined that there was a mobile phone plugged into the socket on the side in the bathtub filled with water. While the body of the young girl, whose name was not disclosed, was taken to the morgue, the prosecutor autopsy asked to be done. As a result of the autopsy, it was determined that the unfortunate girl died as a result of electric shock.
SIMILAR EVENTS OCCUR FREQUENTLY
District Attorney Patryk Wegner said in a statement that an expert panel of pathologists and electrical engineers was formed to reveal why and how the electric shock occurred. Previously, there were deaths as a result of electric shock in Russia, France and the USA as they entered the bathroom while their phones were charged.
Source: İhlas News Agency
Source link