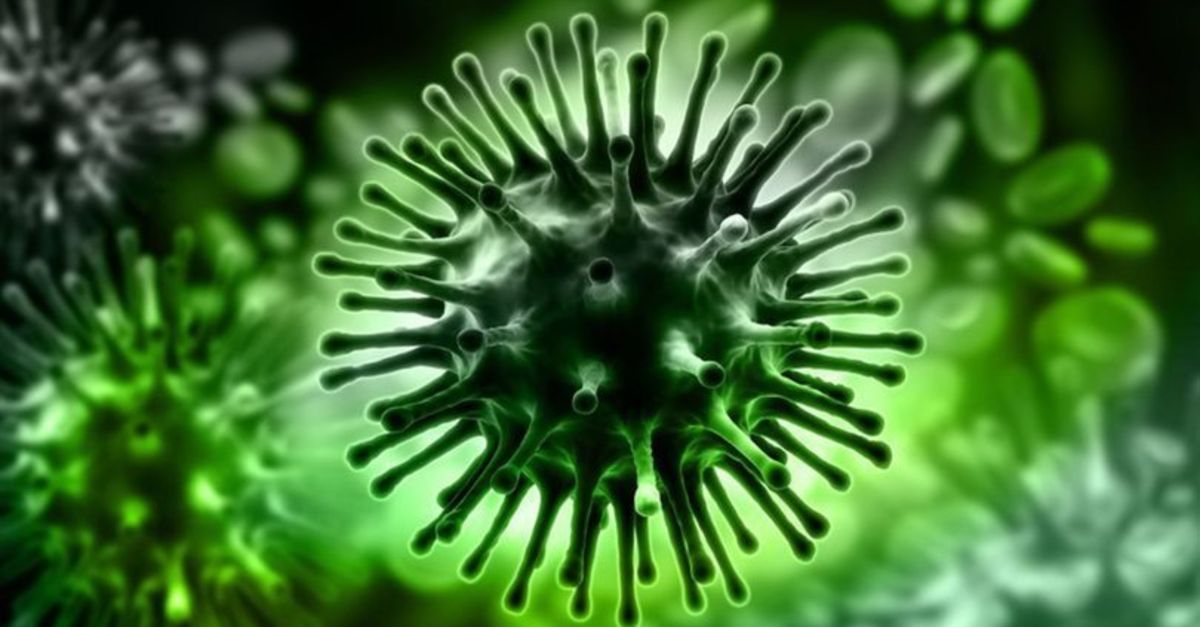 Sars virus is among the weekly ones that have shown its effect all over the world in recent years and have become epidemic. The Sars virus, which first appeared in China in November 2002, has now come to the fore due to the corona virus that the whole world is struggling with. Here are the details about Sars virus
WHAT IS A SARS VIRUS?
The disease agent was named as SARS-CoV. The enemy was a novel coronavirus with a different antigenic and genomic structure. Coronaviruses are single-stranded RNA viruses. They cause upper respiratory tract infections and enterocolitis in animals and humans. The coronavirus, which is the cause of SARS, is also called the Urbani strain in memory of the doctor Carlo Urbani, which he caused his death. Most of Sars patients are healthy individuals between the ages of 25-70 until that time. There have been very few suspected cases younger than 15 years old.
TRANSMISSION WAYS OF THE SARS VIRUS
– Droplet Infection
Airline
Body fluids
Close contact (patient care, living with the patient, direct contact with the respiratory secretions and / or body fluids of the suspected case) is important in contamination. Therefore, hospital staff and patient relatives are at primary risk.
SYMPTOMS OF SARS DISEASE
The incubation period is usually 2-7 days. However, it can take up to 10 days. The disease begins with prodromal symptoms such as fever (more than 38 degrees), chills, chills, and sometimes headache, weakness and muscle pain are observed. Mild respiratory symptoms were also observed in some cases at the onset of the disease. Rash, neurological or gastrointestinal findings are not observed.
After three to seven days, the lower respiratory phase begins. It may start as a dry cough or dyspnoea and extend to hypoxemia. Respiratory failure reaches very serious levels in 10-20% of the cases. Intubation and mechanical ventilation are required. The mortality of SARS is stated to be about 3%.
TREATMENT OF SARS
The main treatment in the disease is supportive treatment for respiratory problems, oxygen if necessary, and invasive mechanical ventilation when ARDS develops.
HOW MANY PEOPLE AWARDED BY THE SARS VIRUS?
According to the data of the World Health Organization, 774 people died, mostly in China, in the SARS epidemic that occurred in the world in 2002-2003.
Source link