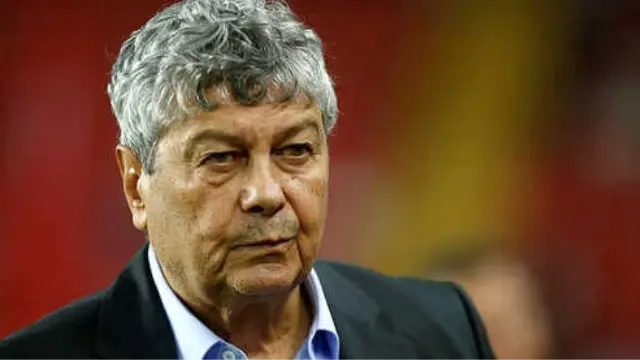 Lucescu's future is being debated in the 3rd National Team of Sweden and Russia.
Turkey Football Federation, the Romanian technical man in charge of compensation and wanted to prohibit it parted ways.
9 Million TL was paid to FATIH TERİM
TFF, who terminated Fatih Terim's contract unilaterally, lost the case and paid the TL 9 million compensation to the experienced technical man.
Federation officials, who did not want to make the same mistake again, decided to continue with Lucescu until the contract was over.
AUGUST 2019
The Romanian technical man, whose contract will end in August 2019, will remain at the team until that date.