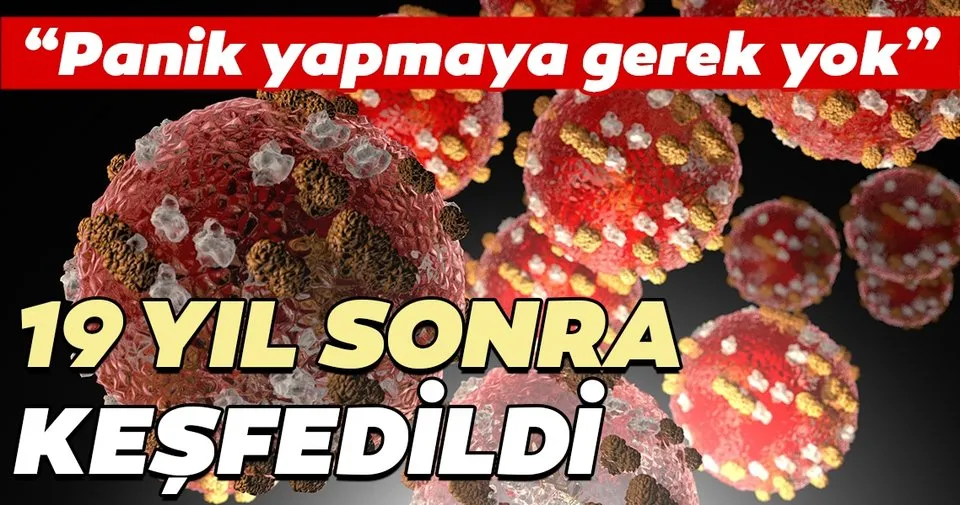 19 years later, scientists in the United States detected the presence of a new HIV virus.
The study, conducted by the University of Missouri and Abbott Laboratories and published in the Journal of Acquired Immunodeficiency Syndromes, concluded that there was, for example, a new HIV virus obtained in 2001 as part of the HIV virus diversity study in the Democratic Republic of Congo.
The report stated that scientists can say that this is a new subspecies by independent detection of 3 cases, while the first two cases were seen in 1983 and 1990 in the Democratic Republic of Congo.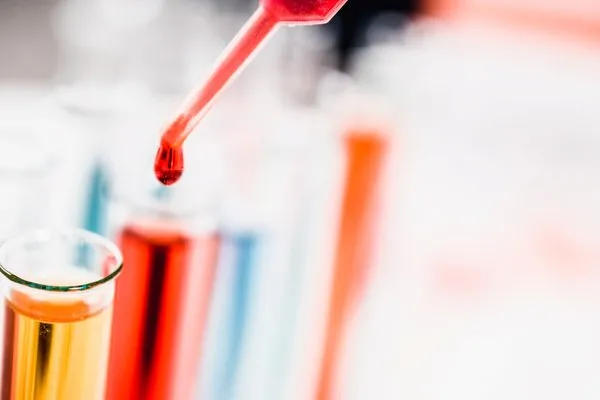 Mary Rodgers of the study team said that the two species encountered in 1983 and 1990 were very unusual and did not match the known species, and said the 2001 sample was similar to the two old ones.
Dr Anthony Fauci, director of the National Institute of Allergy and Infectious Diseases, stressed that the detection of a new species would provide a more uniform map of the development of HIV. Mevcut Existing treatments are effective against these and other types of HIV. You don't have to panic and worry. did not catch this disease. " he said.
It is stated that HIV virus has several different subtypes like other viruses and can change and mutate over time.
According to the World Health Organization, 36.7 million people live with HIV in the world, while the United Nations anti-AIDS organization, UNAIDS, announced that in 2016 it was estimated that 1.8 million people were infected with the virus.