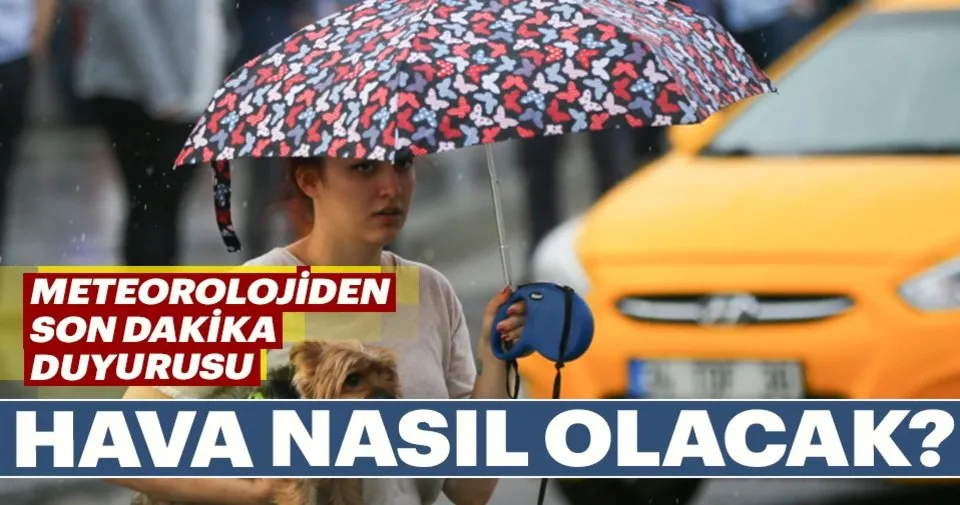 [ad_1]
Marmara, Mediterranean and Southeast is expected to precipitate tomorrow.
The General Directorate of Meteorology predicted that the northern shores of Istanbul will be slightly rainy with the Kırklareli environment in the Marmara region tomorrow.
It is estimated that there will be thunderstorms around Hatay and thunderstorms in the Mediterranean region.
The east and south of the Marmara, Inner Aegean, Central Anatolia and the Black Sea are expected to have haze and fog in the eastern part of Eastern Anatolia.
It is foreseen that the air temperature will be seen in seasonal norms and places all over the country.
[ad_2]
Source link