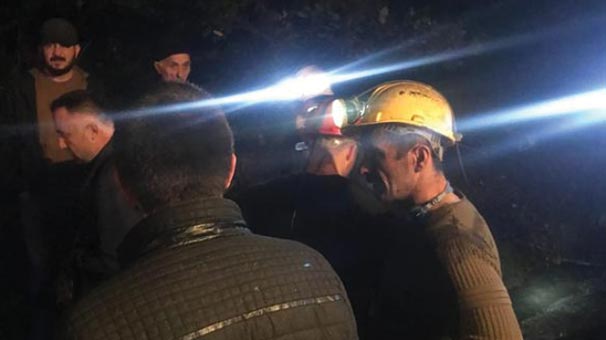 2 workers were injured in the explosion at the mine in Kilimli district of Zonguldak, and work was started to rescue the remaining 3 workers.
According to information received, the district's Çamlık Mahallesi Mountain Road Street in a special mine quarry has not yet been identified as an explosion.
Evren Cinemre and Adem Alibaş, the wounded workers, were rescued by their colleagues. The rescue workers of Kenan Çavuş, Hasan Gençtürk and Uğur Göktaş, who were stranded in the stove, are continuing.
Turkey Hard Coal Enterprises from the said mines (TCC) to provide support and rescue teams search and rescue operation.
Evren Cinemre and Adem Alibaş, who were taken to Zonguldak Atatürk State Hospital after being burned in their bodies, were found to be life-threatening.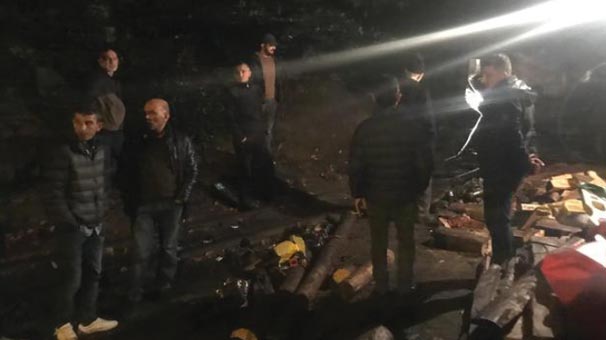 A worker participating in rescue work was affected by gas
A worker in the same mine, who participated in search and rescue operations, was affected by the gas inside. This worker was taken to the same hospital by the medical teams.
On the other hand, General Mine Workers Union (GMIS) General Organization and Training Secretary Kahraman Kabasakal and District Police Chief Ömer Seyfi Paça received information about the rescue works.
The relatives of the mine workers who learned the explosion came to the scene and tried to get information from the authorities.
Governor gave the bitter news
Zonguldak Governor Erdogan Bektaş, about the remaining 3 workers "We do not have much hope of their lives, trying to remove," he said.