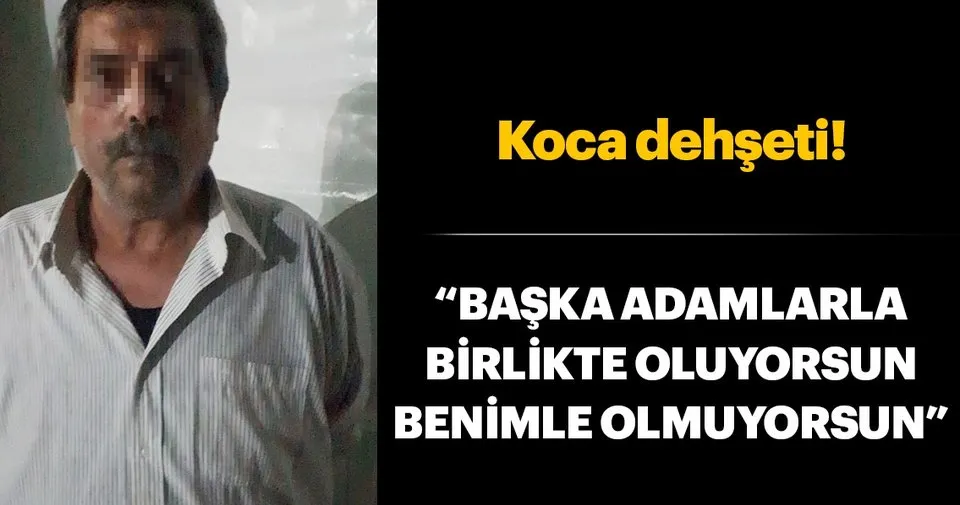 The incident took place on November 10 in the district of Buruk Saricam. Fuat K. coming home from work "You're cheating on me. You're with other guys, you're not with me." said. Neval K., did not accept the charges. Fuat K., then stabbed his wife in the throat with a knife from the kitchen. Seeing that Neval K. remained in blood, Fuat K. escaped from home.
"I THINKED TO GET ME!"
In the meantime, the neighbors who heard the voices called the police and health teams. 112 teams from the scene brought the injured woman to the hospital. Fuat K. was caught in a short time. The suspect in his query, accepting the blame, 'I think my wife is cheating on me, so I stabbed' he said.
Fuat K. was arrested by the court and Neval K. was discharged from the hospital after his treatment.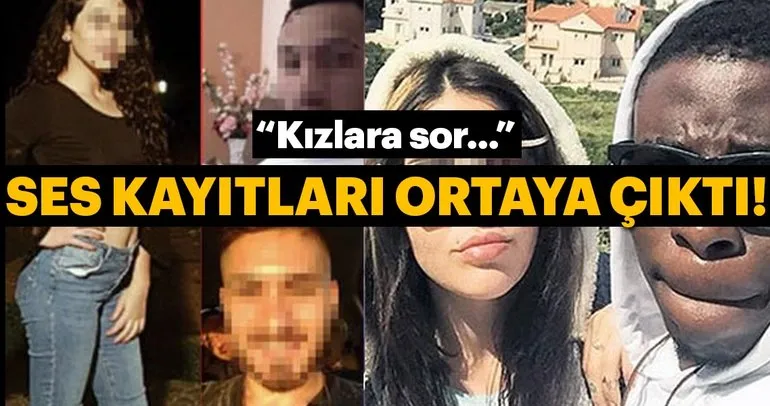 Source link