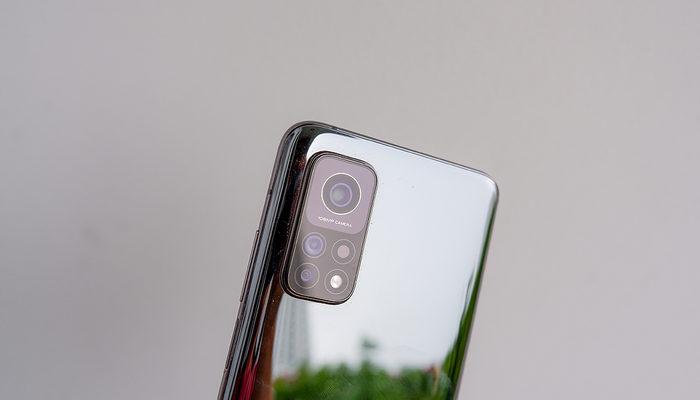 Xiaomi introduced the Mi 10T and Mi 10T Pro last year. Both smartphones came with the flagship-level Snapdragon 865 processor. However, it seems that Xiaomi has rolled up its sleeves for the Xiaomi Mi 11T Pro, which is very likely to have an up-to-date processor.
XIAOMI MI 11T PRO APPEARED
The event that brought up the name Xiaomi Mi 11T Pro was an official certificate received. A new Xiaomi phone with model number "2107113SG" has been certified in Malaysia. In addition, the name and model number of Mi 11T Pro were also displayed in the IMEI database.
Xiaomi Mi 11T Pro received SIRIM certification in Malaysia. The moniker confirmed. In addition, the device has already received FCC certification in the past.
In addition, the Mi 11T is likely to be released as well.
Feel free to retweet.#xiaomi #Mi11T #Mi11TPro pic.twitter.com/GjxoEHaFJx

– Mukul Sharma (@stufflistings) August 2, 2021
HOW WILL THE XIAOMI MI 11T PRO FEATURES BE?
There is no information about the specifications of the Xiaomi Mi 11T Pro yet. However, the existence of the Pro model is the biggest indicator that there may be another model called Mi 11T. Considering that the Mi 10T and Mi 10T Pro come with a Snapdragon 8 series flagship-class processor, it is quite possible that the Mi 11T family will also come with a Snapdragon 870 or Snapdragon 888 processor.
Still, it will be necessary to follow the official statements from Xiaomi for the Mi 11T family.
CLICK TO RETURN TO HOMEPAGE
Turkey is proud of you! Here are 7 giant names
Do not peel off the skin! It has such a benefit…
The painful loss of the Turkish technology press