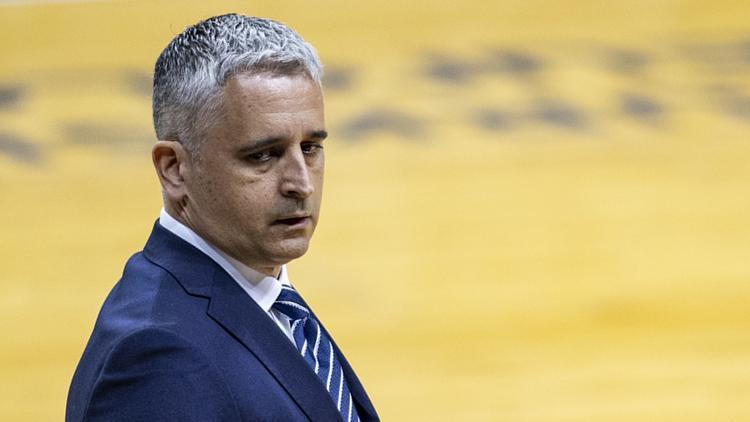 class="cf">
Fenerbahçe Beko announced that they parted ways with Igor Kokoskov as a result of the negotiations.
Here is the statement made by Fenerbahçe;
We parted ways with Igor Kokoskov, who was the head coach of Fenerbahçe Beko Men's Basketball Team in the 2020-2021 season.
As it is known, our team started the squad structure of the 2021-2022 season at a very early date, signed many important transfers and completed most of its staff before the end of June.
Our Board of Directors carried out all the staff work of our team for the new season, in line with our coach Igor Kokoskov, whose contract with our club continues until the end of the 2022-2023 season, according to his preferences; All the preparations for the new season, including the camp program and the friendly matches, have also been shaped according to the needs of our team, as well as the wishes of our coach.
As it has been in the public opinion, our club has recently received a request for our coach to join the technical team of Dallas Mavericks, one of the NBA teams.
class="cf">
In the interviews with our coach, he said that he welcomed this offer in line with his family reasons and his view of returning to the NBA; He conveyed his desire to work in the USA to our branch management.
At this point, our club has respected Igor Kokoskov's request to leave.
We thank Igor Kokoskov for his contributions to our Team and wish him success in his new career.
Fenerbahçe Beko, which has become one of the most important brands in Europe in men's basketball, will continue on its way with firm steps in the 2021-2022 season, and the new season technical team structure of our team will be clarified and shared with our fans as soon as possible.
Fenerbahçe Sports Club
Source link