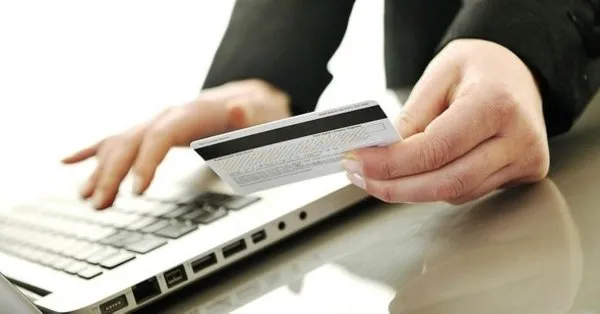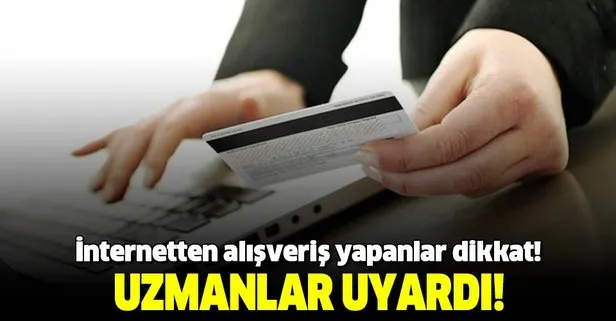 The 3-month discount spree is about to begin, with hundreds of e-commerce sites and brands starting campaign sales starting in November, such as Black friday, Cyber ​​Monday, 11.11 discounts and Christmas deals. Especially in this period, the opportunity arises for cyber-crooks. Users should be more careful with their online purchases during the months.
"A VERY SERIOUS RISK IS AVAILABLE"
Cyber ​​Security Specialist Osman Demircan warned individuals against cyber fraudsters. Demircan answered the question of what consumers should pay attention to in sales made on both internet and social media platforms. Demircan said: "Legendary Friday, these days are the most time when fraudsters work. Because malicious people, fraudsters love to follow current issues. People are also bleeding to these current issues. Legendary fridays are very serious discounts themselves. In fact, the shopping site is really discounted as if you're actually making a fake, a fake social media account is created by selling a $ 3 thousand television for $ 300 as well as trying to get users' credit card information and trying to steal personal data. There is a risk. "