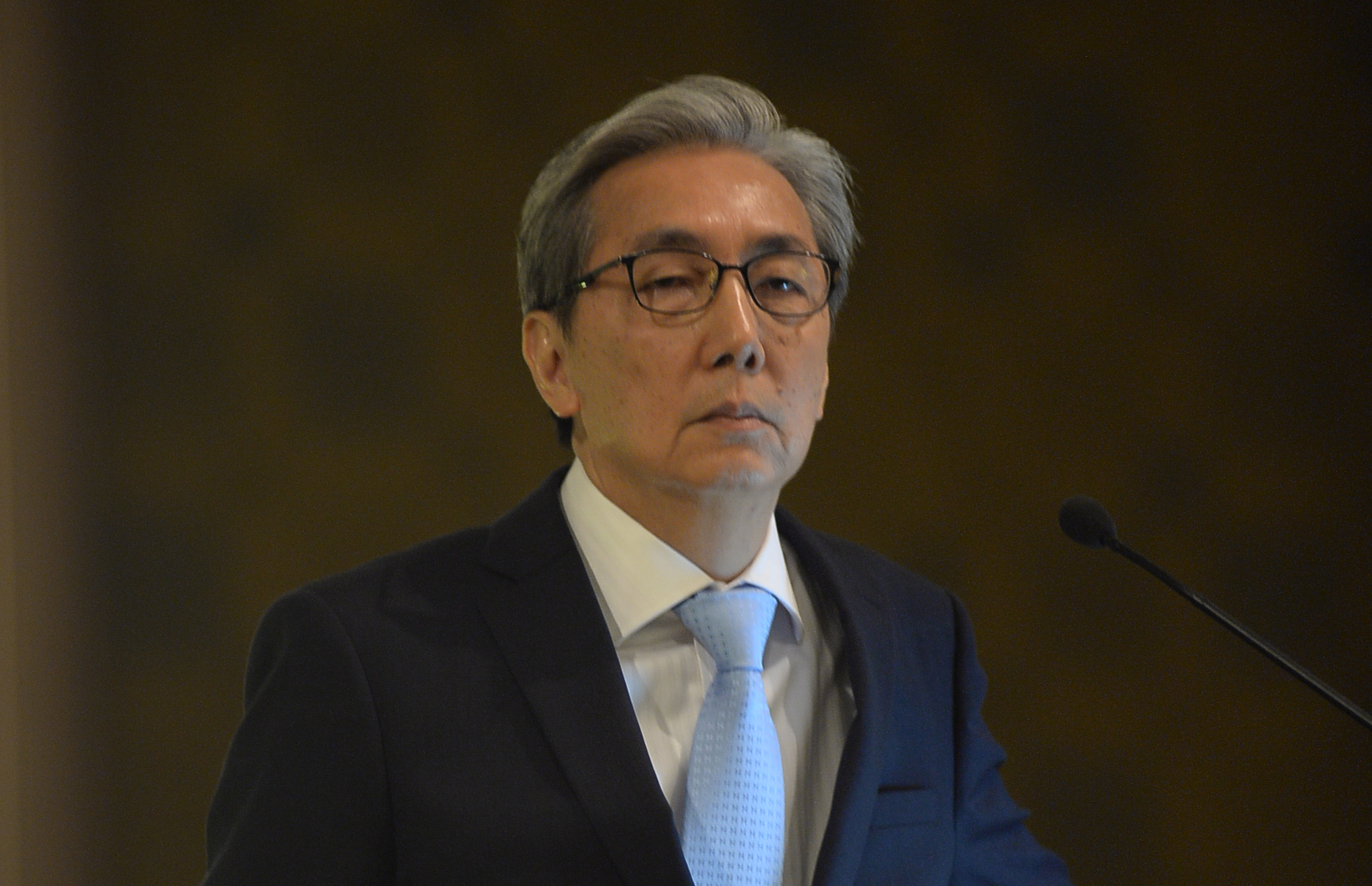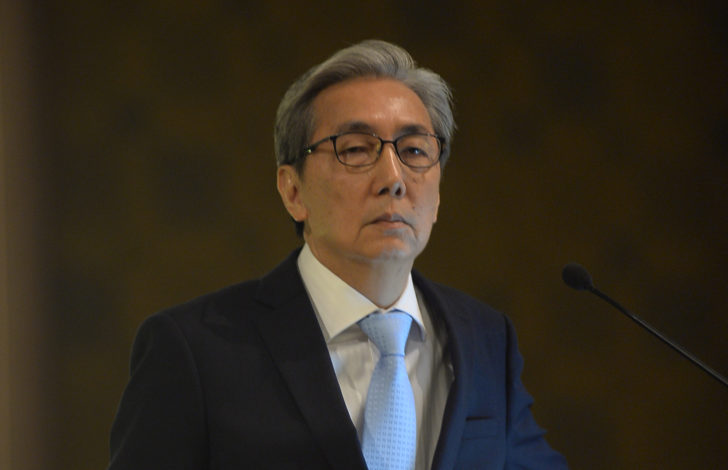 "Somkid" Wan Thai Future Fund drops Stage 2 transportation Knot Expressway The money collected from the public should use "Uttam" to accelerate phase 2 in 3 months.
A source from the government has emerged "Nation Trade" Mr. Somkid and Deputy Prime Minister Jatusripitak, in which the meeting accelerated the payment of the investment budget of state-owned enterprises, recently chaired negotiations on the payment of already delayed investments in some state enterprises. The most important of these is the investment of the Thai Expressway Authority (EXAT), although it has received 40,000 million baht from fund raising through the Thai Future Fund (TFFIF). Rama I Expressway Project should be invested 3- Dao Khanong – Western Outer Ring However, at this point, payment has not progressed.
"The Ministry of Transport has called on EXAT to accelerate the payment of investment funds because it has received money from the TFFIF and returned to the pile. This will be an obstacle to progress with TFFIF Stage 2. This is in front of the Council of Ministers (Council of Ministers). He set out before agreeing to extend the resources and fees of revenue and targets through the Ministry of Highways. This includes the fund raising through TFFIF through Highway 7 and 9 for TFFIF Stage 2, which estimates the initial demand for funds of about 50,000 million baht. "
Deputy Finance Minister Uttam Sawang said passing the fund through TFFIF Stage 2 is one of the key measures in the last 3 months. Acceleration of the Ministry of Finance Because it is an investment and increases the competitiveness of the country
The warehouse will see which projects are ready. It is suitable to use TFFIF in investment to be an effective channel to support the country's important investments. Determine which investment projects currently coordinated with the relevant institutions require TFFIF to support fund raising "
Mr. Sak Siam Chid, like the Minister of Transport, said he was ready to support the Ministry of Finance in driving TFFIF Stage 2, which requires changes to the laws of the Department of Highways. It is only needed at this time to generate revenue from the transitional fund to raise funds through TFFIF, but to force the payment of a budget of 40 billion baht, which is now not reaching its target. Thus, the money collected from people is valuable.
"Now we have to accelerate the payment of available funds Deputy Prime Minister said that it is more than 40 billion baht, because it is public money. It is not only state money and the private sector"
Ms. Pantip Sripimol, State Enterprise Development Consultant State Corporate Policy Office (SEPO), said the move to Phase 2 of the TFFIF Fund is currently in the process of reviewing relevant laws. Which progress should not be a problem