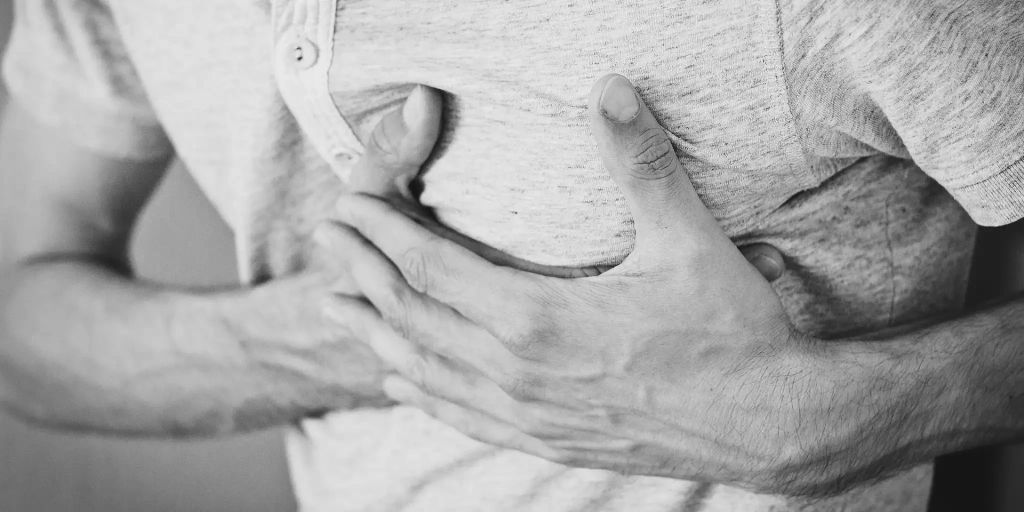 A Swedish study shows that the risk of stroke or heart attack is eight times higher than normal after being infected with Covid-19.
In short, indispensable
A study in Sweden examined strokes and heart attacks in people with Covid.
The risk for this increases more than eight times after being infected with the corona virus.
The reasons for this link are still unclear.
The risk of stroke and heart attack increases significantly after being infected with Covid-19. This is illustrated by the results of a Swedish study in the journal "The Lancet".
Researchers studied more than 80,000 Covid patients to see if they would have more strokes and heart attacks after infection. In fact, the risk of heart attack in the first week after infection was almost 8.5 times higher than before. During the same period, strokes were 6.2 times more common.
From the second week after infection, the risk of heart attack or stroke was 2.5 and 2.9 times higher, respectively. There were 1.6 and 2.1 times more heart attacks and strokes in the third and fourth weeks, respectively.
It is still unclear why the coronavirus could have such serious consequences for the brain and heart.
More on the subject:
Coronavirus heart attack research

---
Source link