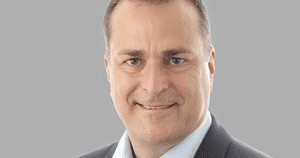 [ad_1]
Important investments for SpecPage AG. LUKB is among the investors of the company.
Maurizio Minetti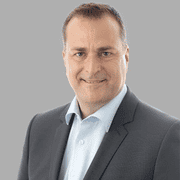 SVC AG, the investment tool of Credit Suisse, is investing in SpecPage AG. The company based in Küssnacht am Rigi is developing software for the food and beverage industry. SpecPage is the sole provider of Product Lifecycle Management and Product Data Management solutions focused exclusively on the food and beverage industry. The company has many branches and among others Nestlé, Migros, Bell, Lindt, Dr. Ing. Oetker or Bahlsen to customers.
The two companies do not specify the amount of the investment. SpecPage said CEO Severin J. Weiss, "a significant amount" on request. Since 2010, one of the investors has been Lucerne Kantonalbank, which at that time joined LUKB Wachstumskapital AG as a shareholder. "In the meantime, our company has grown strongly and is globally active," Weiss said, "with Credit Suisse, we can expand and accelerate our international expansion."
[ad_2]
Source link