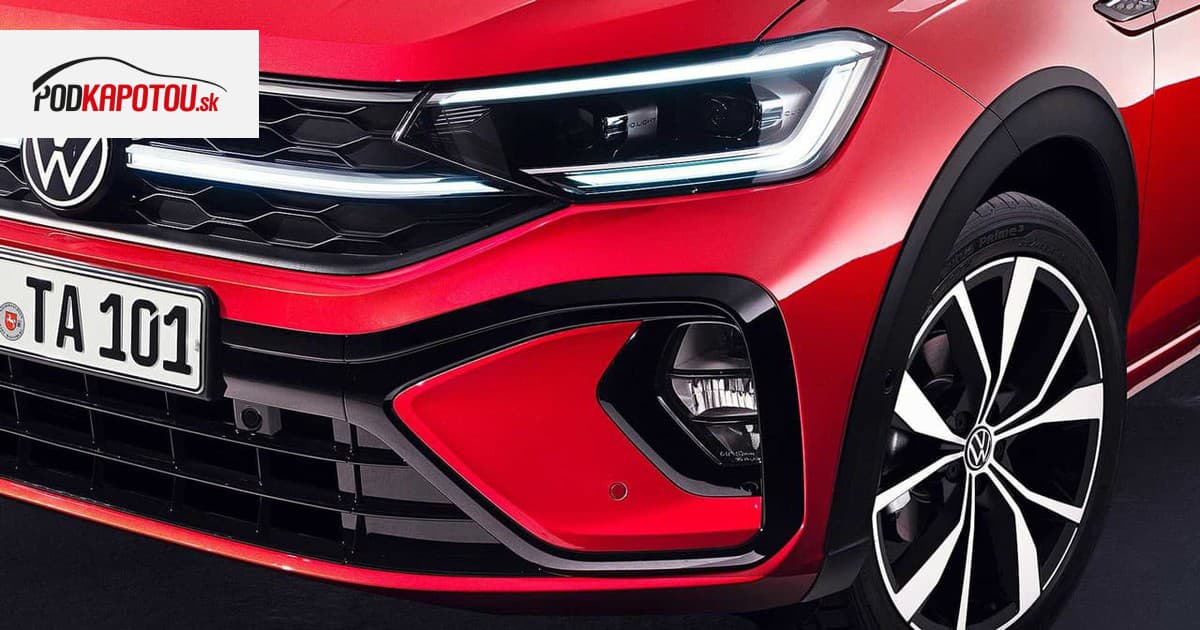 The Taigo model has its European premiere. It will be produced in Spain.
It has been heard for a long time that Volkswagen will bring the Brazilian model Nivus to Europe. However, it is not a car import made in Brazil, the car is exclusive to the EU and production will begin in Spain.
The new Taigo is something like the Polo Cross. However, it is significantly larger and with its exterior dimensions it attacks the C-segment crossover called the T-ROC. However, the Taigo only relies on an upgraded body and does not offer all-wheel drive under any circumstances. That's what T-ROC can do. Therefore, it is closer to the T-Cross model, but also smaller, more focused on the practical-minded customer only. Taigo wants to impress with the upgraded body, fuel-efficient engines and sleek silhouette of the compact SUV Coupe.
The model is 4260 mm long, 1750 mm wide and 1490 mm high. The wheelbase is 2566 mm.
Under the hood of the model you will find only gasoline engines. You will be able to choose between a 1.0-litre three-cylinder or a 1.5-litre four-cylinder. All engines will be supercharged and the more powerful ones can be combined with the 7DSG transmission. Power starts at 70 kW and continues up to 110 kW and 1.5 TSI.
Interestingly, the car will offer similar value with the more angular T-Cross – 438 liters of free volume in the trunk, despite its more dynamic body.
The car received LED lights from the Matrix shelves, a partially autonomous level 2 drive thanks to a set of assistants, a 9.2-inch infotainment screen, wireless charging and wheels up to 18 inches. In the pictures in the gallery you can see the tricolor version of the highest R-Line equipment.