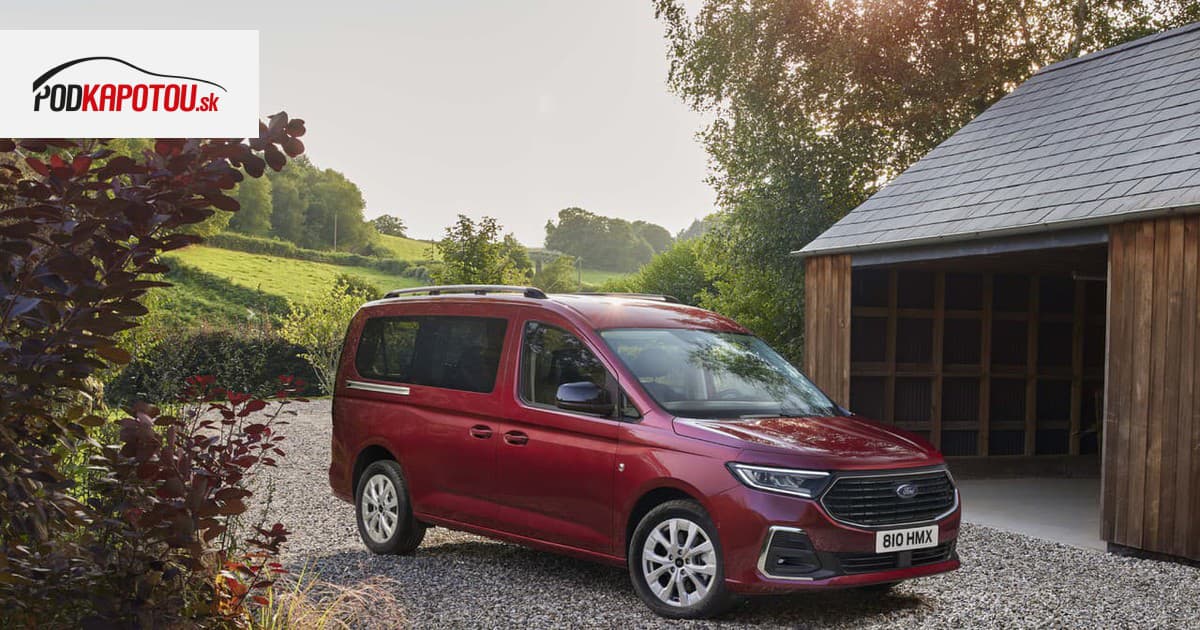 [ad_1]
The Caddy/Turneo Connect duo will be taken care of by Volkswagen, while Ford will take care of replacing the existing T6.1 and Turneo Custom.
It will be the same as the planned return of the Amarok model and the next-gen Ranger model… And that's exactly what it looks like in terms of specs and visuals. You know the news, the new Connect is actually a new Caddy. In the case of MQB for commercial vehicles and also Ford, it means new technologies on board. Ford doesn't write about the Sync system, so the Connect will also have infotainment from VW. It can only have a different image according to the taste of Ford customers. The new dimensions for Connect are screens of 8.25 to 10 inches, or 10.25 if the digital instrument cluster, instrument cluster, steering wheel and indeed everything else in the car and in the engine compartment is taken care of.
The basis of all engines are six-speed manual transmissions, but you can also buy dual-clutch automatics. The engine offering is called Ecoboost and EcoBlue, but these are 1.5 TSI and 2.0 TDI engines. 85 kW is reserved for the petrol turbo engine, you get a diesel engine with outputs of 75 and 90 kW.
In the Connect model, the benefit of cost savings for both major automakers translated into the availability of all-wheel drive, which this car had never had before. Ideally combined with Active coated equipment, you get a vehicle with solid durability and transition even in harsh conditions. This version will only be with a manual transmission combined with a more powerful diesel engine.
Other equipment is called Trend, Titanium and Sport. You can distinguish a car from its sibling mainly by a different front mask, which includes a more distinctive grille with specific headlights. As with the Caddy, two vehicle lengths will be available to maximize utility value.


[ad_2]
Source link