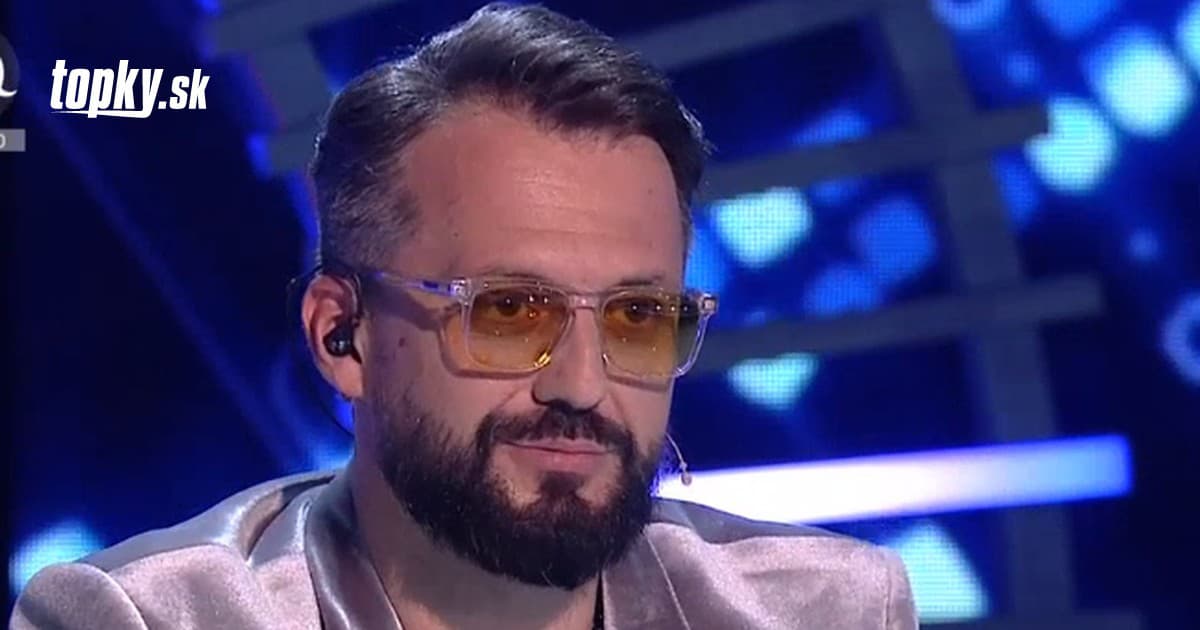 He confirmed to the media that he had received a total of ten lyrics as a Christmas present from a humorist, playwright, songwriter, actor, director, moderator and singer, which would form the basis of a joint album. He would record at the Fuga music studio in Košice and in collaboration with singer and composer Peter Lip.
Milan Lasica
According to Čekovský, he realizes that Lasic has won treasure with his gift. "I am honored that the master left these texts to me, and I am very happy that every text I read over and over, gains a new dimension despite reading it over and over." The musician told TASR that Milan Lasica's "treasure" is not just his own.
"He didn't write the songs just for me, they belong to everyone. I can't wait to send them to the world" added. So what did Marian Čekovský like most about Milan Lasic? "When I was alone in the room with him, I never knew what to say or do at first. It wasn't an unpleasant silence, it was very pleasant. In his presence – you didn't have to say I'm fine/bad, clever/unexpected, for being, I loved his presence, his presence," describes the musician.
"Milan Lasica's position here and now was such that no matter what anyone said in silence, he countered beautifully as if he had thrown a golf ball, we all laughed because he was telling the truth. I loved his truthfulness, I will miss him so much." admitted Čekovský.
The announced album, with the working title Čekovský sings Lasica pri Lipe, is scheduled to be completed in two to three months. He is even determined to organize an annual Milan Lasica festival at his Fuga studio in Košice.