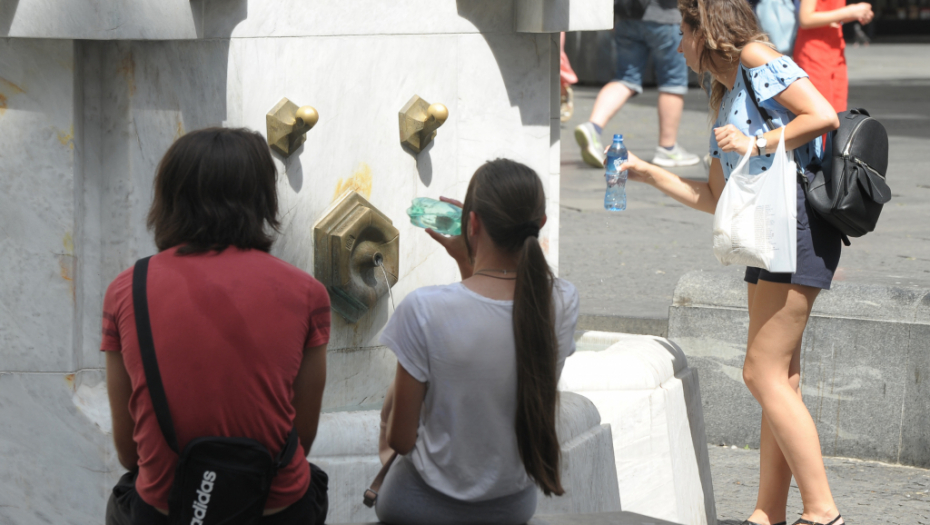 Wind weak to moderate southwest.
Morning temperature from 14 to 20, highest daily from 31 to 36 degrees.
It's also sunny and hot in Belgrade. Wind is weak variable.
The morning temperature is around 20, the highest is around 32 degrees daily.
In Serbia on Thursday, south and southwest wind will intensify during the first part of the day, so it will be very hot again around 38 degrees in central and especially south and eastern Serbia due to the fan effect. expected in some places.
Showers and thunderstorms that will cover the western and northern regions in the morning will spread to other parts of Serbia in the afternoon and evening. Locally, weather disasters are expected with the city, heavy rainfall for a short period of time, and a brief stormy wind that will turn northwest in the evening.
Friday, partly cloudy and cool, partly rain and short-term showers in central and southern parts, occasional thunderstorms. Gradual lighting in the afternoon.
The weekend will be mostly sunny and warmer with fresh clouds expected early next week.