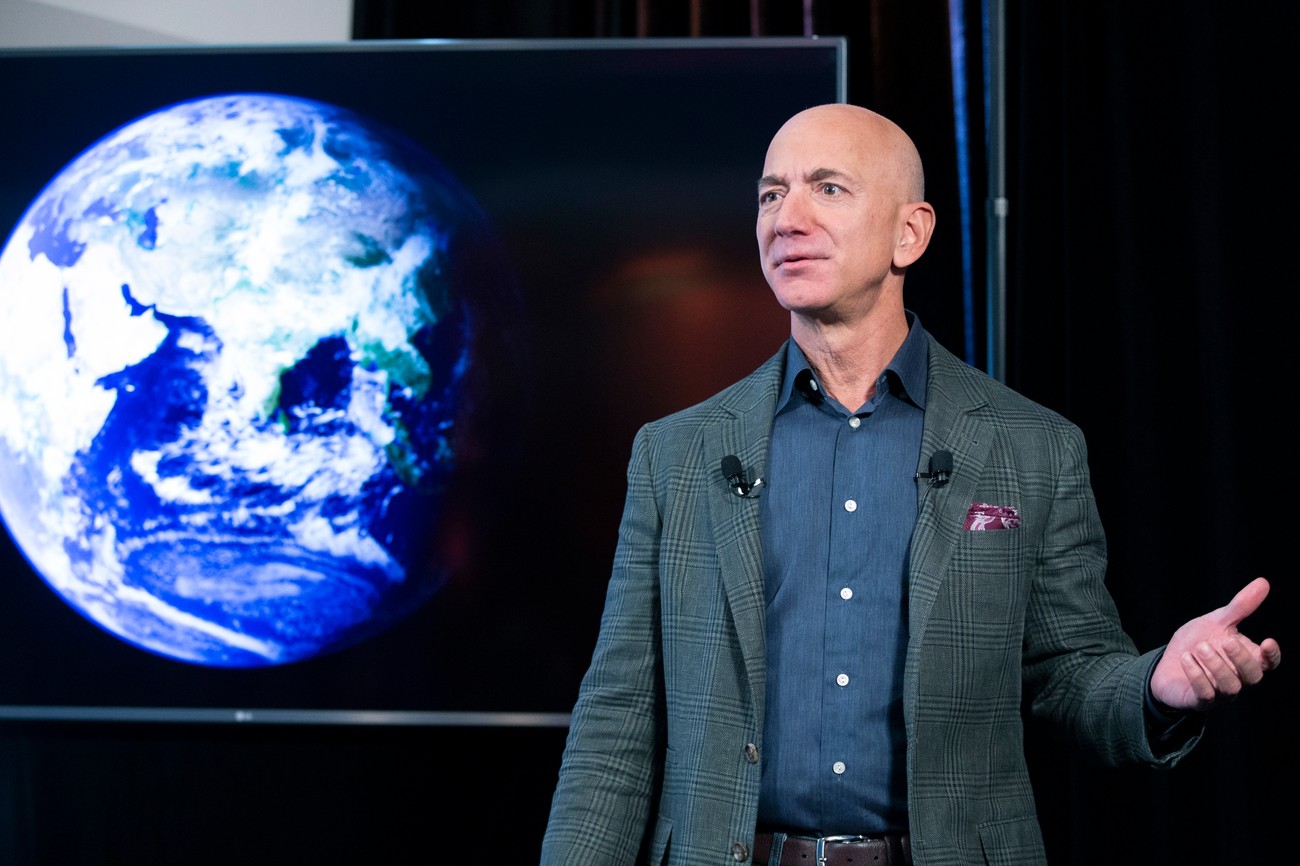 Jeff Bezos is no longer the richest person in the world. Shares of "Amazon" fell 7.6 percent after reporting business results in the second quarter, so Bezos, the largest shareholder, lost the most $13.9 billion. Now, French businessman Bernard Arno has risen again to the throne of the richest.
Shares of Arno's conglomerate LVMH also fell 1.4 percent, but closed this week with an estimated $192.9 billion in personal wealth, as the richest European is "only" $2.9 billion poorer.
Arno and Bezos took first place in May and June, but the founder of "Amazon" has been sitting on the throne for the past 50 days.
The Frenchman increased his fortune by more than $100 billion in the last pandemic year, but his holding has been stagnant this year, with business results especially since the beginning of summer.
Arno owns 47% of the company, which brings together brands such as "Louis Vuitton", "Moët & Chandon", "Christian Dior", "Tiffany & Co" under one roof.
Although the shares of "Amazon" fell in value, the company did not record bad results. It's not as good as shareholders had hoped.
The American giant reported 113 billion revenues and 7.8 billion net profits, up 27 percent from the same period last year.
However, Amazon forecasts revenues to be between 106 and 112 billion in the third quarter, which falls short of previous expectations of $119 billion.
The drop in "Amazon's" shares also affected the fortunes of Mackenzie Scott, Bezos' ex-wife, who became a stakeholder in the company after their divorce. He lost 4.6 billion, so his personal fortune is now estimated at $56 billion.