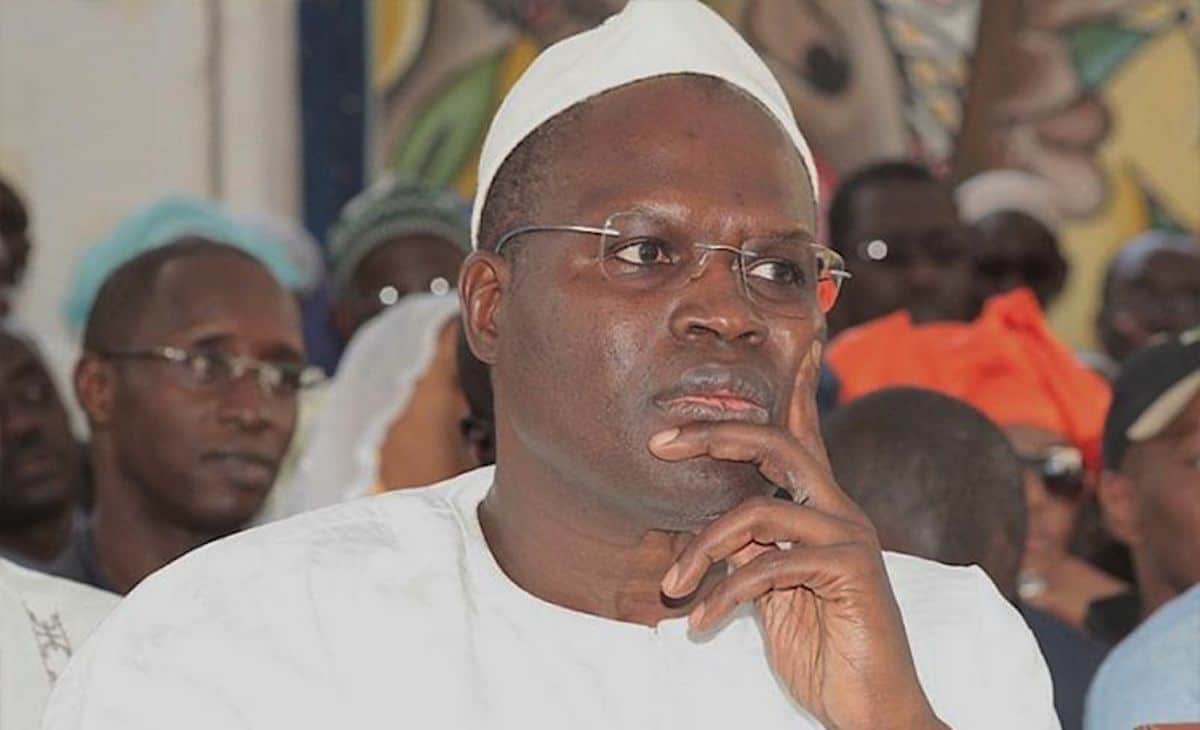 Khalifa Sall's apartment on the 11th floor of the Kébé building was robbed on the night of September 26-27.
The thieves searched the apartment thoroughly as if they were looking for something. As a sign of this robbery, they left it on spot objects of non-bulky values.
Even better, everyone is wondering how thieves have access to the 11th floor apartment, so much security has been applied to the Kébé building to ensure the peace of its inhabitants. The police made the trip to see this mysterious theft.
Kalifa Sall's return is expected to speed up the investigation and know exactly what was stolen. Meanwhile, the speculation of these strange thieves is going well …

Source link