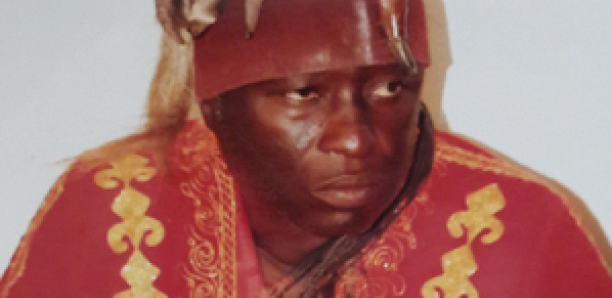 [ad_1]
Moustapha Bassène, the advocate of traditional leader and peace, no longer exists in Casamance. She died of a brief illness in Dakar on Tuesday and went to a big cave shortly after returning from Touba.
"Mr. Casamance", a member of the contact group or later by Chamisine Aïdara, was part of a committee chosen by Bassène, former president Abdoulaye Wade for peace in parts of the Ziguinchor, Oussouye and Kolda regions in Casamance. and Sedhiou.
Materapha Bassène, a Talibé student of Serigne Moustapha Lakram Mbacké, will be buried in Touba on Wednesday.
Her condolences to the family and Casamance.
[ad_2]
Source link