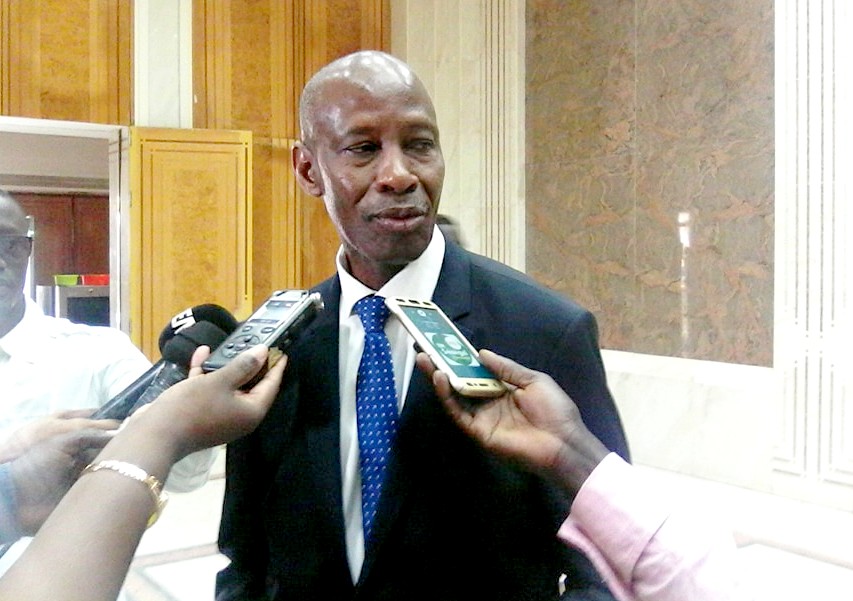 "We all know the laws. If Tabaski falls on Sunday, the next day is a holiday. Otherwise, the next day is a working day," said Samba Sy, speaking to RFM.
And to continue " We know that those who spend their holiday far away from Dakar will find it difficult to get to work at 8 am the next day. In this case, however, they should file their permission requests. "Stressing that unpaid and unauthorized days should be deducted from the payroll.
The Labor Minister urged workers to gather this data to comply with labor laws.
Source link