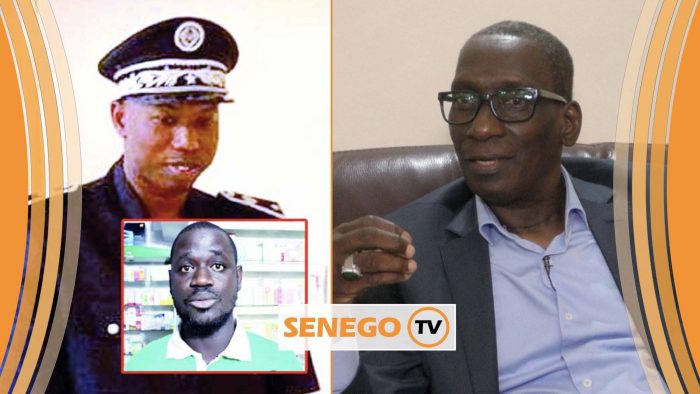 Mamadou Diop Decroix, the honorable MEP on the Senego microphone announced on the issue of Baba Sankharé. He gets an independent investigation for him (not done by the police), so "Light for him" will reveal all the light on this story, reflecting what we have today in Senegal.
video
As a matter of fact, there is nothing surprising for the honorable member, this story of Commissioner Baba Sankharé, because gal Senegal is tired of its functioning at all levels ".
Independent investigation
"You need a serious investigation. We do not trust what is said in social networks. Only an independent investigation can cover the truth. But to tell you the truth, we have a system problem. If the Commissioner is wrong, he will be punished for his actions."MP Mamadou Diop Decroix added.
A system problem
"Our state system has been done a lot. Our administration is done so. People don't feel worried. All our country will be rebuilt. I was convinced that if the Commissioner were aware of the consequences of his action, he would never behave as he did in this pharmacy. "
"But I also want to know that our entire system is sick. We have not only met the police, but in all our services we have encountered such deviations. This is the unfortunate landscape of our country. is not a serious problem of governance, but also the state " Diop says Decroix is ​​very surprised.
solutions
In the end, the Hon Member thinks that in order to deal with such incidents, everything must be put in order in this country. We need new men, new systems for a new regional government that respects and works for the Senegalese.
Source link