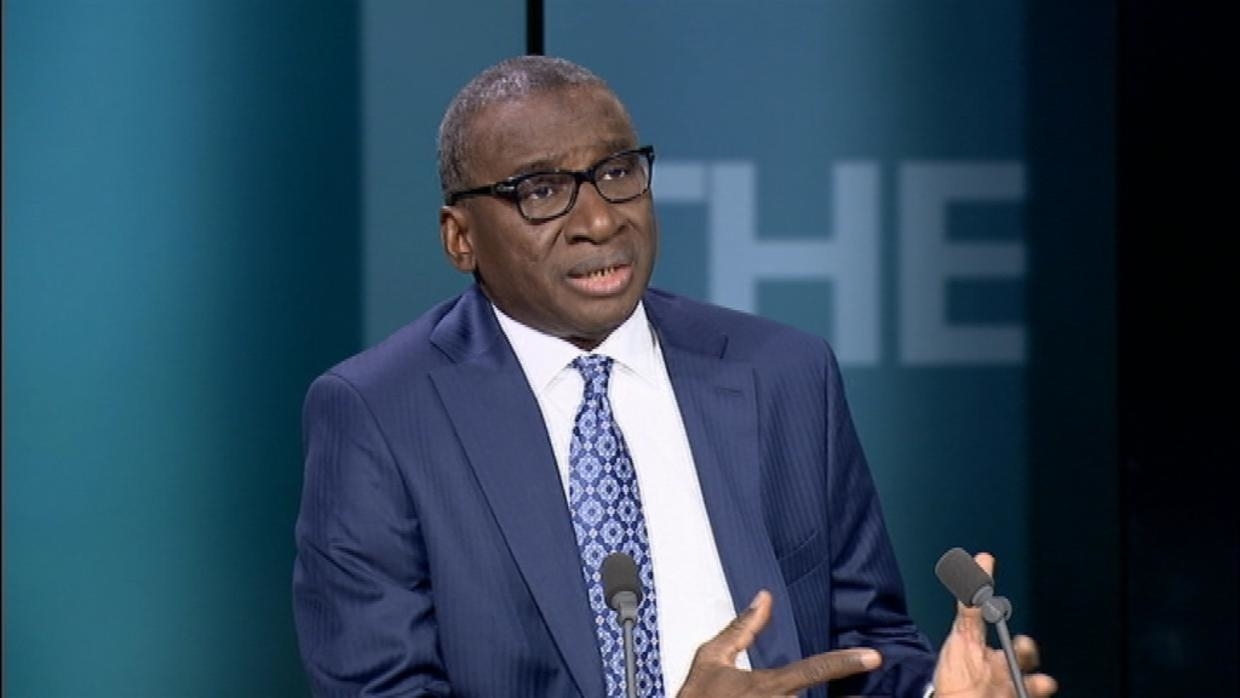 M2d cannot appeal directly to the International Criminal Court, as it announced after the violent riots last month. According to Me Sidiki Kaba, referral to Cpi, an institution that complements national courts, fits several criteria.
Following the violent riots stemming from the Ousmane Sonko-Adji Sarr incident last March, the Defense for Democracy Movement (M2d) threatened Senegal Province and its leaders with the International Criminal Court (ICP). Sidiki Kaba, former President of the Assembly of States Parties to the Rome Treaty, shows that he knows the mechanism of operation of the court in The Hague better than the M2d. "This Court is a complementary jurisdiction that cannot be directly attached. The International Criminal Court is not referring to a State, but especially to persons who are involved in what are called war crimes, crimes against humanity, genocide," Me Kaba explains. he wonders: "Have we seen facts serious enough to be about these crimes damaging the conscience of humanity that caused him to take this international jurisdiction to prosecute these great crimes?" Could it have serious consequences for peace and national security? "And he replies:" Senegal knows the Cpi, we do not confuse it. International procedures are not easy … These crimes against humanity, which take the concepts of war crimes or genocide lightly and strike the universal conscience, are crimes that can be used quickly. We cannot manipulate it by believing. Learn before you threaten! "According to him, Cpi is a complementary jurisdiction for national institutions. The former Minister of Justice says, "Where things happen, justice should be done first."
Moreover, the government did not want to talk about the legal dimension of the Adji Sarr-Sonko case, which is pending before the courts. Still, Sidiki Kaba refuses to hide the true cause of this damage. The real situation is nothing more than this complaint between two Senegalese of equal dignity. With complete independence and impartiality, they will go to the court, which will make its decision, taking into account the evidence presented, "said the former Minister of Justice.
Source link