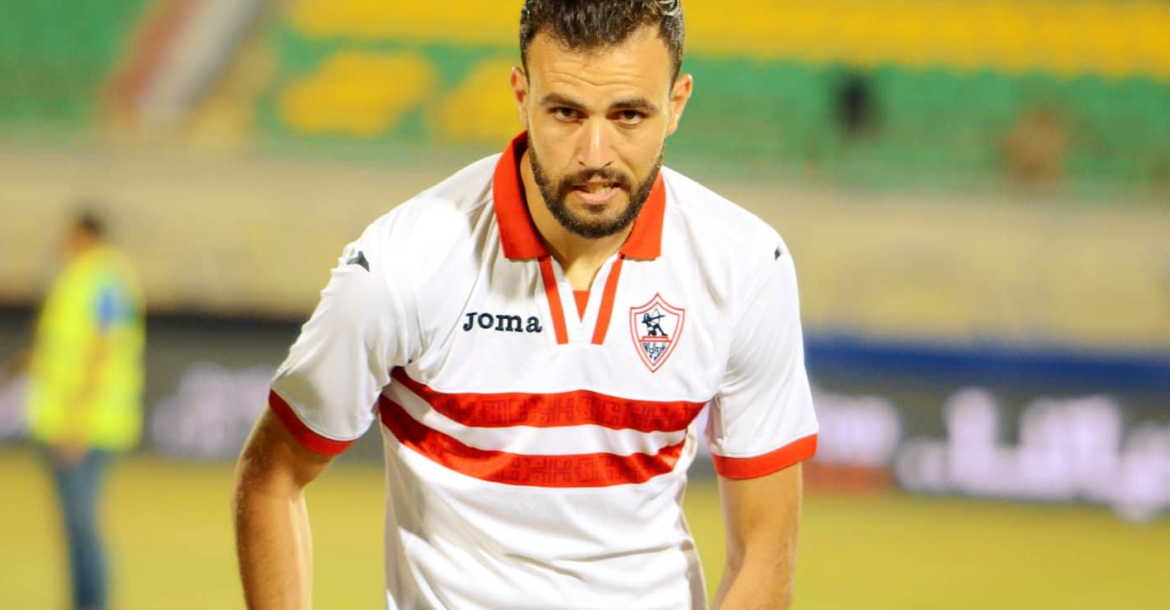 Sunrise


Posted:
Tuesday, November 13, 2018 – 15:20
| Last Updated:
Tuesday, November 13, 2018 – 15:20

Saudi Arabia's Al Ittihad Jeddah Club aims to reach an agreement with Zamalek player Hamdi Al-Nakaz in order to strengthen its teams during the next winter transfer period.
Tunisian radio station Mosaic reported that the Jeddah federation had sent an offer to Zamalek to include money, including a large amount of unexplained money.
Radio Tunisia confirmed that the handover of the Jeddah Union during January was too high and is now approved by the Zamalek Board of Directors.
He joined Hamdi Al-Naqaz Zamalek since joining the team last winter.