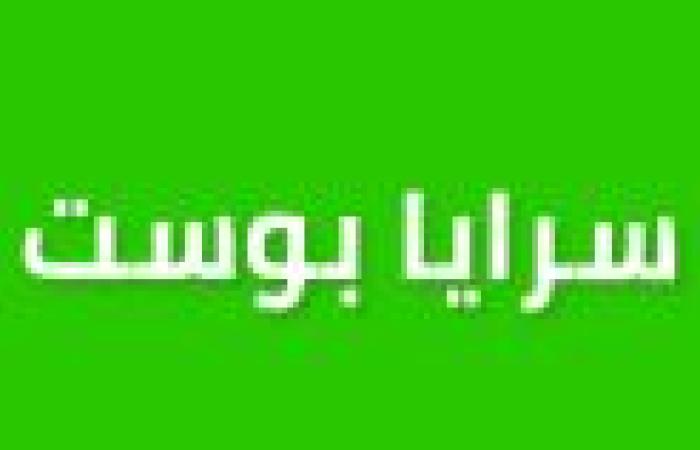 [ad_1]
The Director of the Media Center of the Ministry of the Interior, Colonel Talal Al-Shalhoub, revealed the value of those who do not use their seatbelts and do not use their mobile phones on the roads that will be automatically monitored on the next Sunday of Montenegro, Mecca and Medina.
In a phone call to the "Citizen" program on the MBC channel, Colt. Shalhoub showed that the value of the violations on the roads would be the same in cities, because it did not bind the belt, between 150 and 300 rials and for use from 500 to 900 riyals. Mobile while driving.
As Al-Shalhoub reduces the incidence of accidents in cities, the results are promising and the percentage is reduced to one-third compared to last year, and this has the goal of increasing traffic safety in cities in line with the 2030 vision.
Source: News
[ad_2]
Source link