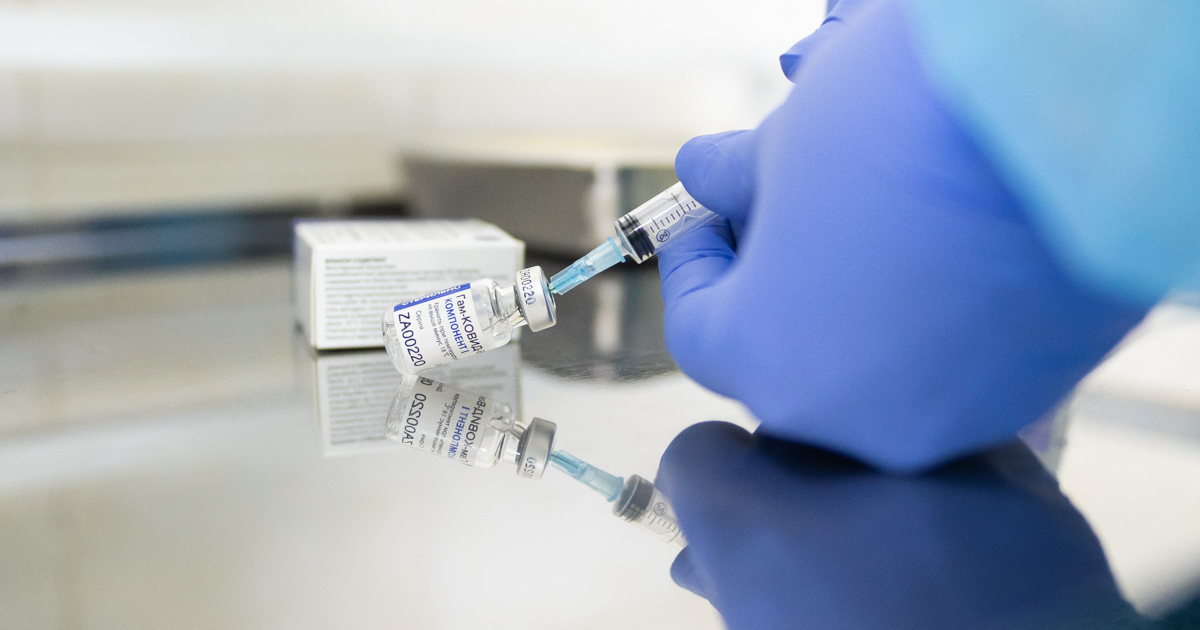 [ad_1]
People who have both covid and flu at the same time in the winter are twice as likely to die. Moskovsky Komsomolets describes the danger of "tweendemia", citing the words of Britain's former deputy chief physician Jenna Harris.
In 2021, flu and coronavirus are circulating simultaneously for the first time. A person runs the risk of contracting both infections, which increases their risk of death. Harris warned that several new strains of flu could appear before winter. He recalled that in the past five years, nearly 11,000 people have died from flu-related illnesses. "I think a key feature of this winter is that we will probably see, for the first time, real amounts of flu at the same time as COVID," the expert said.
Harris noted that the number of flu cases had fallen to historically low levels during the pandemic. This suggests that humanity could possibly see "multiple flu" in the coming winter. "The real trick is to get both COVID and flu shots and continue to maintain the same hygiene practices we practiced throughout COVID," he summarized.
A coronavirus infection can have dire consequences regardless of the season. However, the expert said that getting sick in the fall is the most dangerous.
[ad_2]
Source link