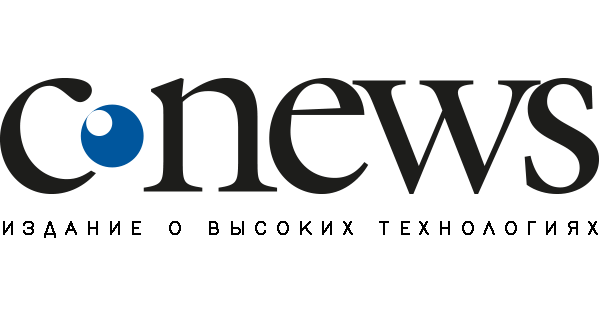 The official representative of Siemens AG in Russia, RRC and Siemens, announced the signing of a joint distribution agreement. Under the terms of the agreement, the RRC will introduce the industrial network components and identification systems of Siemens production in the markets of Russia and the CIS countries.
Siemens is one of the world leaders in industrial communication solutions, its partners and customers provide reliable products for building data networks in automation networks. The company's portfolio includes two solutions: SCALANCE and RUGGEDCOM, industrial switches, routers, Wi-Fi hotspots, and software for managing clients, modems, firewalls and network infrastructure, and for making secure connections to remote installations or devices.
The solutions are used in process control systems and are designed for industry and manufacturing, including oil and gas enterprises, the energy sector, transportation, mining, automotive, metallurgy and other industries that require reliable and uninterrupted data transfer even in harsh environmental conditions.
The identification direction, RFID systems, machine vision (optical identification) and real-time positioning system that Siemens has specialized in over 30 years are represented by RTLS. These solutions allow you to create a transparent accounting and tracking products system in the production and logistics complexes and are one of the components of the Digital Enterprise.
Partners and customers in Russia, even from third-party manufacturers, will be able to use Siemens Finance & # 39; s financing services when carrying out projects with network equipment components or Siemens identification systems when combined with other products and solutions.
For reference: OOO LC ere Siemens Finance n is the finance department of Siemens AG and provides financing for projects for its own costs.
Imiz We are pleased to welcome a professional Russian company with a broad network of partners, strong expertise and IT technology focused on our team. The expansion of the RRC product portfolio and new distribution channel, as well as our partnership, will help existing and potential customers to acquire advanced technologies for digitalization. Ortak Sergey Pozlyaev.
"Siemens Concern has established itself in the global and Russian market as a responsible partner and supplier of reliable industrial network components and identification systems for many years." Vladimir Khodyrev, AutoIDC RRC Russia and CIS Director. "So we look forward to a long-term partnership with the company and hope it will be profitable and effective for both parties."
Ve In the era of digital transformation, many industrial companies offer new services and applications that require reliable basic communication to gather and transmit information. The integration of automated process control systems and IT environments based on innovative solutions for Siemens' industrial communication enables us to provide a framework for building a Digital Enterprise for our partners, ın he said. . Alexander Razmahaev.
Source link