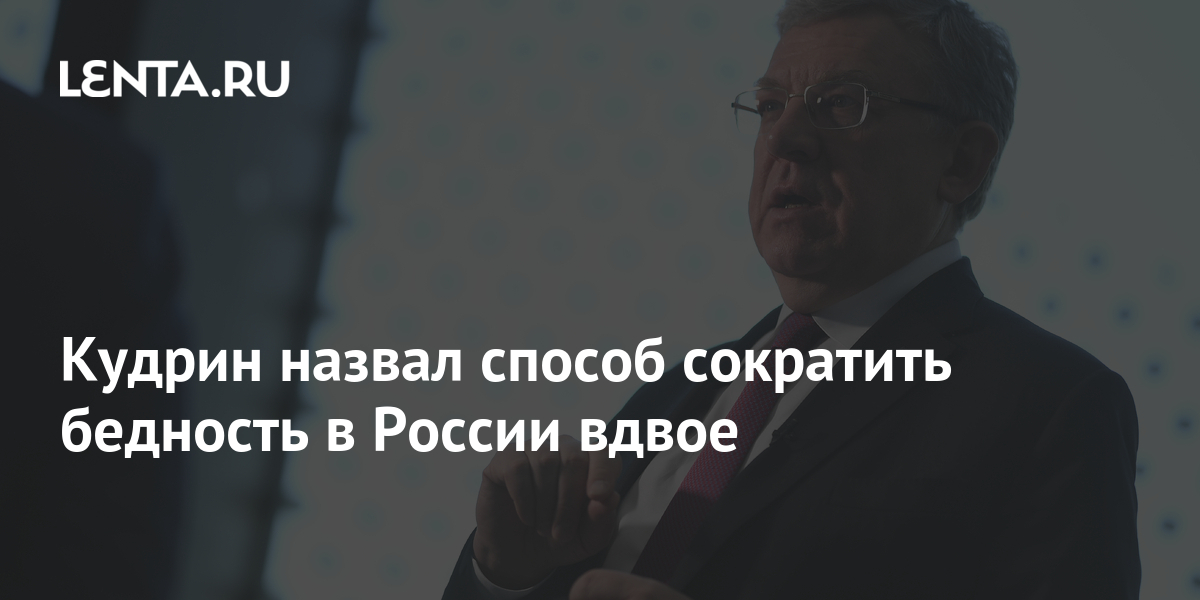 The head of the Accounts Chamber, Alexei Kudrin, said that targeted support for families in need is a way to halve the poverty level in Russia. Kudrin said in an interview with RBC that this would require a relatively small amount of funds – "several hundred billion rubles".
According to the head of the Accounts Chamber, such an anti-poverty model should include a multi-factor assessment of need and ranking the amount of payments based on family income.
Most importantly, these are absolutely reasonable and viable figures for the state, in fact, these are several hundred billion rubles, which will reduce the poverty level by about half," he said.
Kudrin called for targeted payments to low-income families with children aged three to seven as an effective means of tackling poverty.
In early March 2021, the decree on changing the accrual rules was signed by Russian President Vladimir Putin. The amount of payments to families now reaches 50, 75 or 100 percent of the subsistence minimum for a child in the region, depending on their income level.
"The state has taken an interesting path and I fully support what the president said about targeted payments to families with children aged three to seven per child," Kudrin said. According to him, a similar differentiated approach should be applied when working with older children in need.
Earlier, Kudrin called the model of the Russian economy "obsolete". The head of the Accounting Chamber is confident that Russia should be more competitive in the export field.
Source link