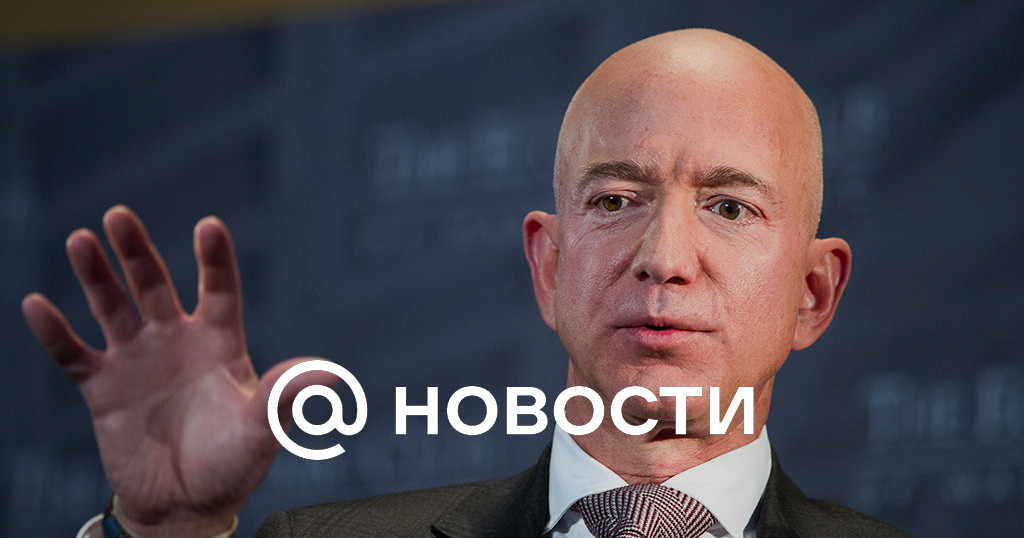 US programmer Alvaro Montoro invented an unconventional online calculator that will help you feel the difference between billionaires and "mere mortals".
The tool calculates in real time the earnings of Amazon CEO Jeff Bezos, who became the richest man in the world in 2021, according to Forbes magazine. His fortune is estimated at $ 177 billion. Bloomberg and BuzzFeed estimate Bezos earns $ 3,605 per second.
There is a counter on the site that says: "This is how much Jeff Bezos has earned since you opened this page."
For example, in 55 seconds Bezos earned enough to buy a Tesla Model S. The amount earned in 70 seconds is enough to support a child from birth to 17 years old. And in 110 seconds, Bezos does more than a US president in a year.
Source link