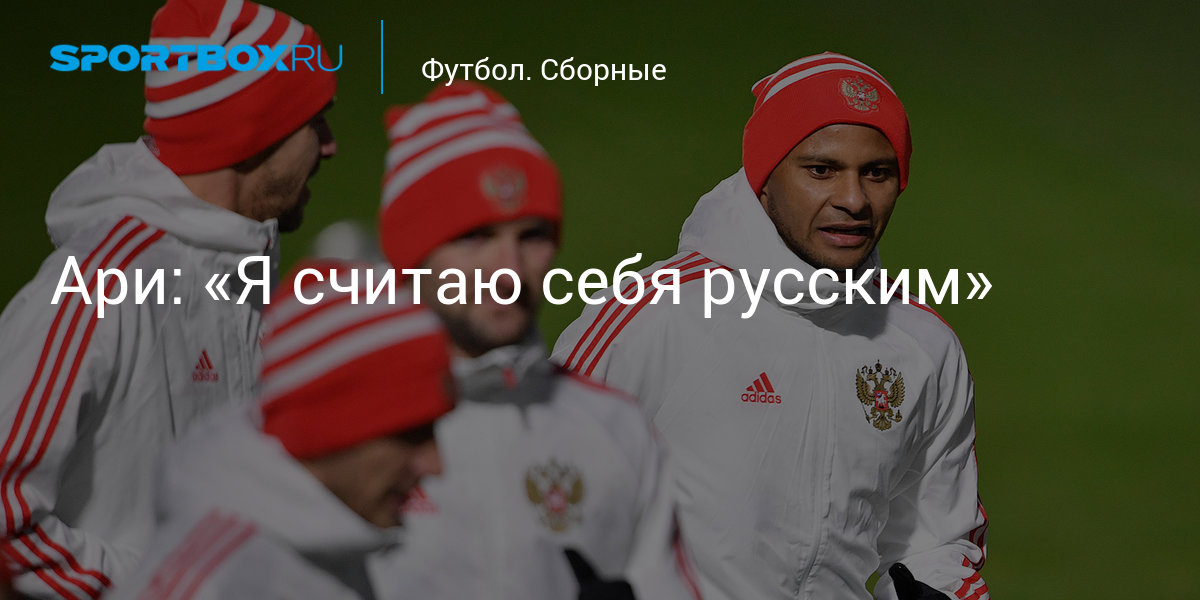 The Russian striker Ari shares his first impressions of staying in the national team's camp and is preparing to play a friendly match with Germany.
– On Monday, I didn't give an interview and I wasn't communicating with the press. I had to talk to the coach first. I took my role as a team. Now I can talk and I can tell you that I'm happy. Now he's working hard to get your chances, Şimdi he said.
– Cherchesov asked you what during training?
– When is my birthday? Soon, I told him in December. I hope to mark him on the national team like Lunev.
– How does the football player feel when the Russian national team is called?
– Now it's hard to answer my feelings. After having this chance, I realized my childhood dream. I will do anything to use it. I really like the atmosphere in the team. I feel good here, I hope you get a foothold. I'm very sorry Dziuba is injured, but like any athlete, I'm ready to fight the national team at any time. Even if I have to sit down.
– I'm glad there are other Brazilians in the national team. It's a pity that Fernandez was wounded. It is important for the Russian team and I want to play these two games.
– Have you already received orders from friends for the Russian national team's t-shirts?
– All my friends and relatives know how long I want to be in the national team. They're very happy for me. That's why I get too much T-shirt from Brazil.
– How do you deal with the criticism encountered by almost all naturalized players in the national team?
– There is always such a criticism and I live in peace with it. We know many examples of naturalized athletes. I spent half my career in Russia and considered myself Russian. All calm. I'm gonna prove it on the field to be accepted.
Remember that having a Russian passport is the first time Ari has been called to the national teams.
The TV channel of the match, sportbox.ru and matchtv.ru, and also in the MATCH mobile app you can watch the live broadcast of Germany-Russia match on November 15th at 10:40 am (Moscow Time)! CLUB ".
Football. Friendly match. Germany – Russia