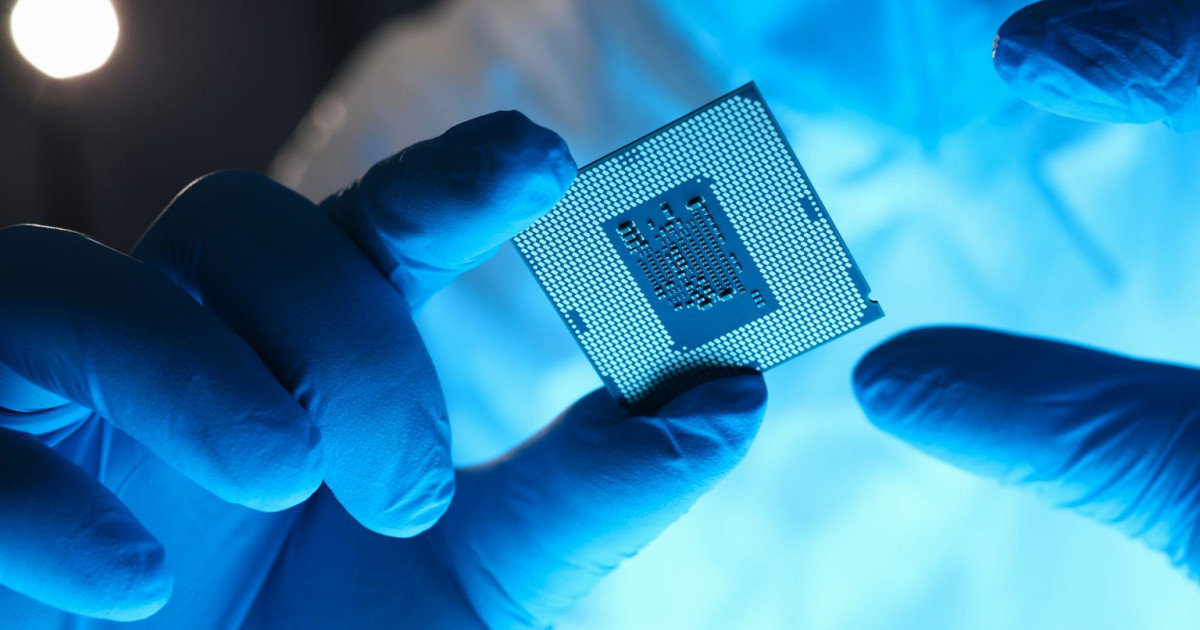 German semiconductor maker Infineon announced on Tuesday that its stocks are at an all-time low and it forecasts the global chip supply gap to stretch into 2022.
"Inventories are at their lowest, our chips go straight from manufacturing to end users," said Reinhard Ploss, CEO of Infineon.
The German Infineon group is one of the world's largest semiconductor manufacturers, an industry that has been affected by the unique imbalance between peak demand and insufficient supply, particularly as a result of disruptions caused by the Covid-19 crisis.
At its Malaysian plant, which employs 8,000 people, Infineon was forced to suspend production for 20 days in June due to local quarantine measures. Reinhard Ploss said the shutdown resulted in a shortage of 400 to 500 million semiconductors.
According to Agerpres, the Infineon facility in Austin, Texas, which was hit by a storm this winter and damaged production, has now returned to normal production.
Reinhard Ploss explained that the recent devastating floods that hit several areas in West Germany have also affected production chains.
Infineon orders reach two-year sales
Currently, Infineon's production capacity is limited at a time when the order book has reached the equivalent of two years of sales due to consumers' appetite for electronics. The director of Infineon predicts that this imbalance will continue "by 2022".
According to a quarterly survey published Monday by the Ifo research institute, nearly two-thirds of German industrial companies reported problems with the delivery of semi-finished products that would affect production. From April to July, the proportion of companies reporting such problems increased from 45% to 63.8%.
In the automotive industry, Infineon's first market, demand for components is strong, fueled by the boom in electric car sales. But automakers have to compete with other major chip-consuming industries such as personal computers, smartphones, and connected objects that capture most of the semiconductor supply.
In the April-June 2021 quarter, Infineon's revenue increased by 1% from the previous quarter to 2.72 billion euros.
Source link