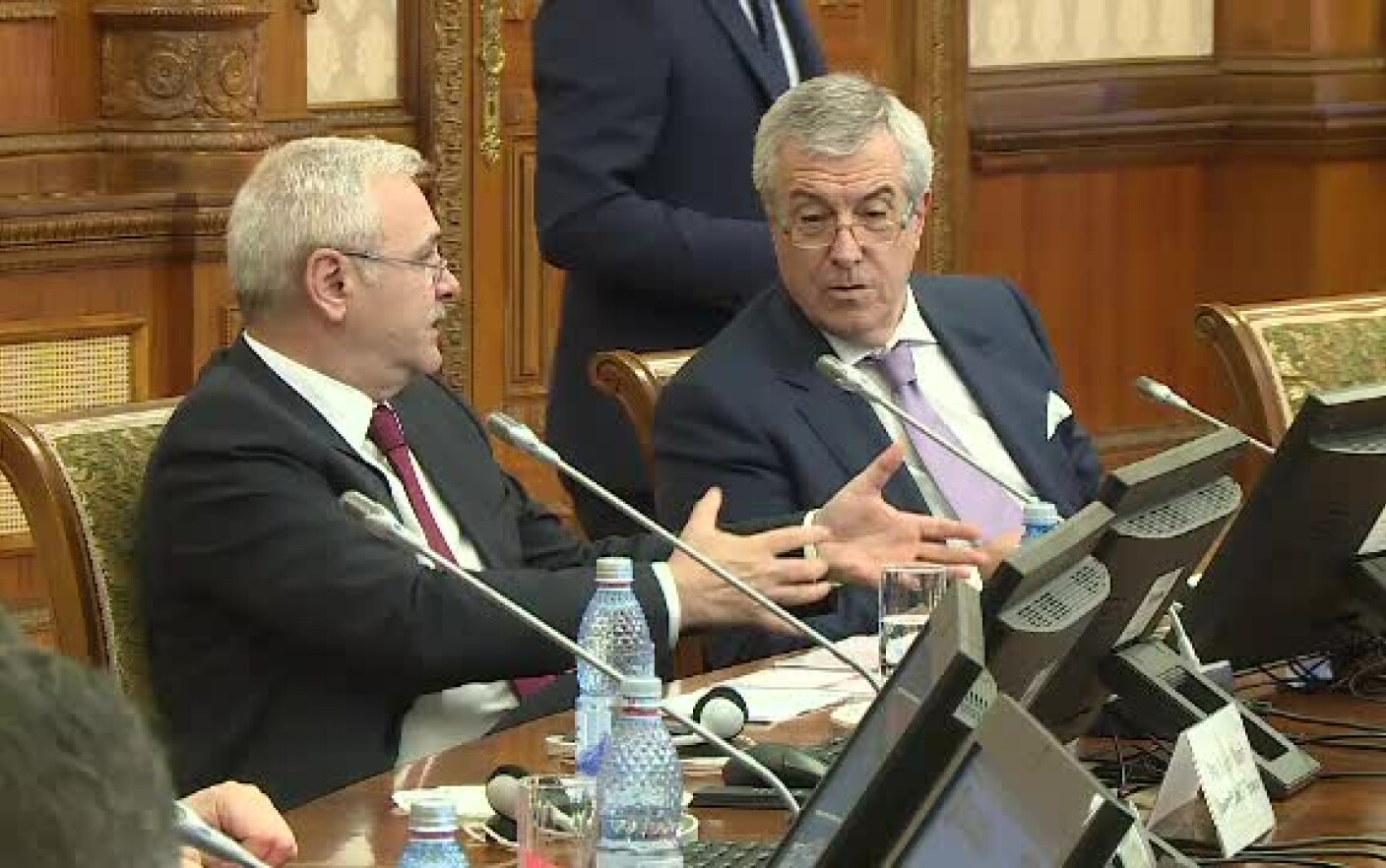 [ad_1]
For TV
<! – Tariceanu and Dragnea ->
Senator Călin Popescu-Tăriceanu said on Saturday at Poiana Braşov that he would send a letter to European leaders Sunday to express satisfaction with the content of the resolution adopted by the European Parliament.
Ecek His letter was made, (…) rather, it refers to the attitude of the majority of the members of the group that I think is wronged and will be followed in a more detailed letter. Tariceanu said, "I'll tell you a point to show what's wrong with the decision. I didn't send it, I'll probably send it tomorrow morning".
At the same time, in his opinion, the Romanian authorities should develop a "point-to-point MCV analysis document" and demonstrate that it contains "serious errors".
… The MCV should be shown where it is completed, where it is complete. The MCV contains serious appreciation errors, I don't know if it is based on the lack of objective information, I'm not interested now arı (gösteril) An emphasis should be drawn on the MCV. The official position had to be drafted without consideration of the official duties of the Assembly. Doğru We need to have the courage to say it clearly, starting with the Vice-President of the Commission and the other Commissioners.
[ad_2]
Source link