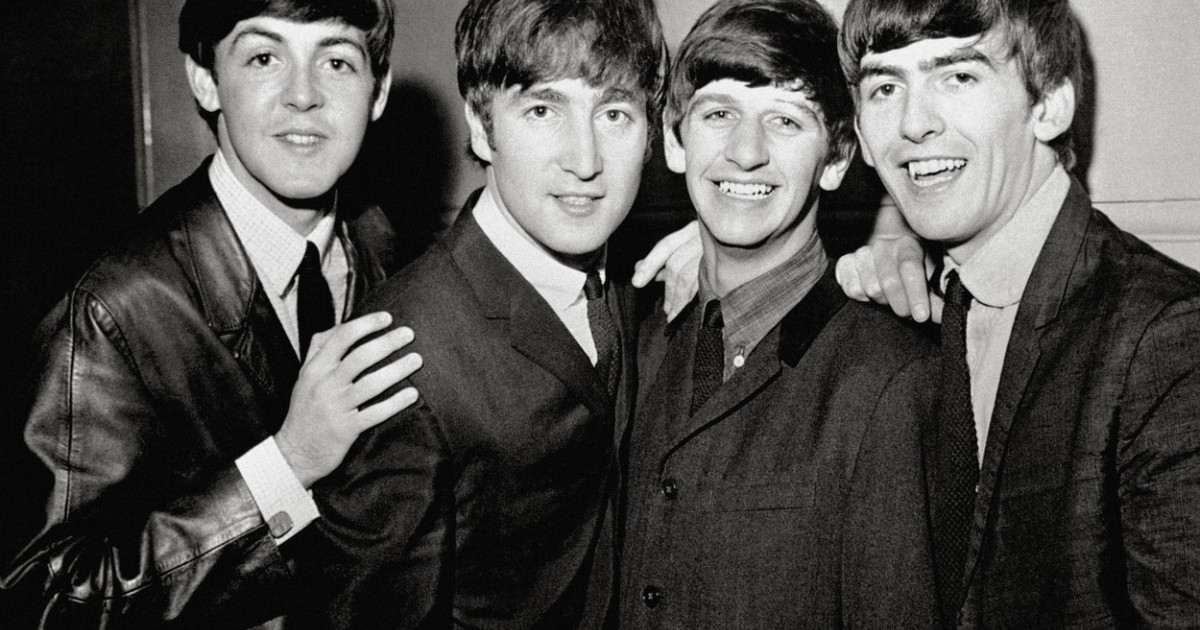 [ad_1]
In an interview with BBC Radio 4, Paul McCartney explained that he wanted to continue playing with The Beatles during their dissolution in 1970 and that it was John Lennon who caused the disbandment of the British band.
Speculation about the reasons for the breakup of the world's most famous music group ranged from artistic differences and legal disputes to John Lennon's marriage to artist Yoko Ono.
In the next episode of "This Cultural Life" broadcast by BBC Radio 4, 79-year-old musician Paul McCartney talked about what he saw as the most difficult period of his life.
The British star said, "I didn't cause the breakup. It was done by our Johnny. It was my band, it was my job, it was my life, so I wanted to keep going."
When asked about his decision to start singing on his own, Paul McCartney told the journalist interviewing him to "stop right now", saying he wanted to explain what happened in 1970.
"No, no, no. One day John came into our room and said, 'I'm leaving The Beatles.' Then he added, 'It's really exciting, it looks like he's getting divorced.' Others, we stayed to collect the broken pieces," Paul McCartney explained.
The artist also said that The Beatles would have survived had Lennon not retired from the band.
"I thought we did a pretty good job together – 'Abbey Road' and 'Let It Be' weren't bad at all," added Paul McCartney.
According to his revelations, after John Lennon announced that he wanted to leave the group, the other members of the group were advised by their new manager, Allen Klein, to keep the group's impending disbandment a secret until some issues were resolved. The remaining problems are not over, writes Agerpres.
"We had to act for a few months. It was weird because we all knew it was the end of The Beatles, but we can't just retire," said Paul McCartney.
Paul McCartney's full interview for BBC Radio 4 will be broadcast by the British station on 23 October.
Editor: AP
[ad_2]
Source link