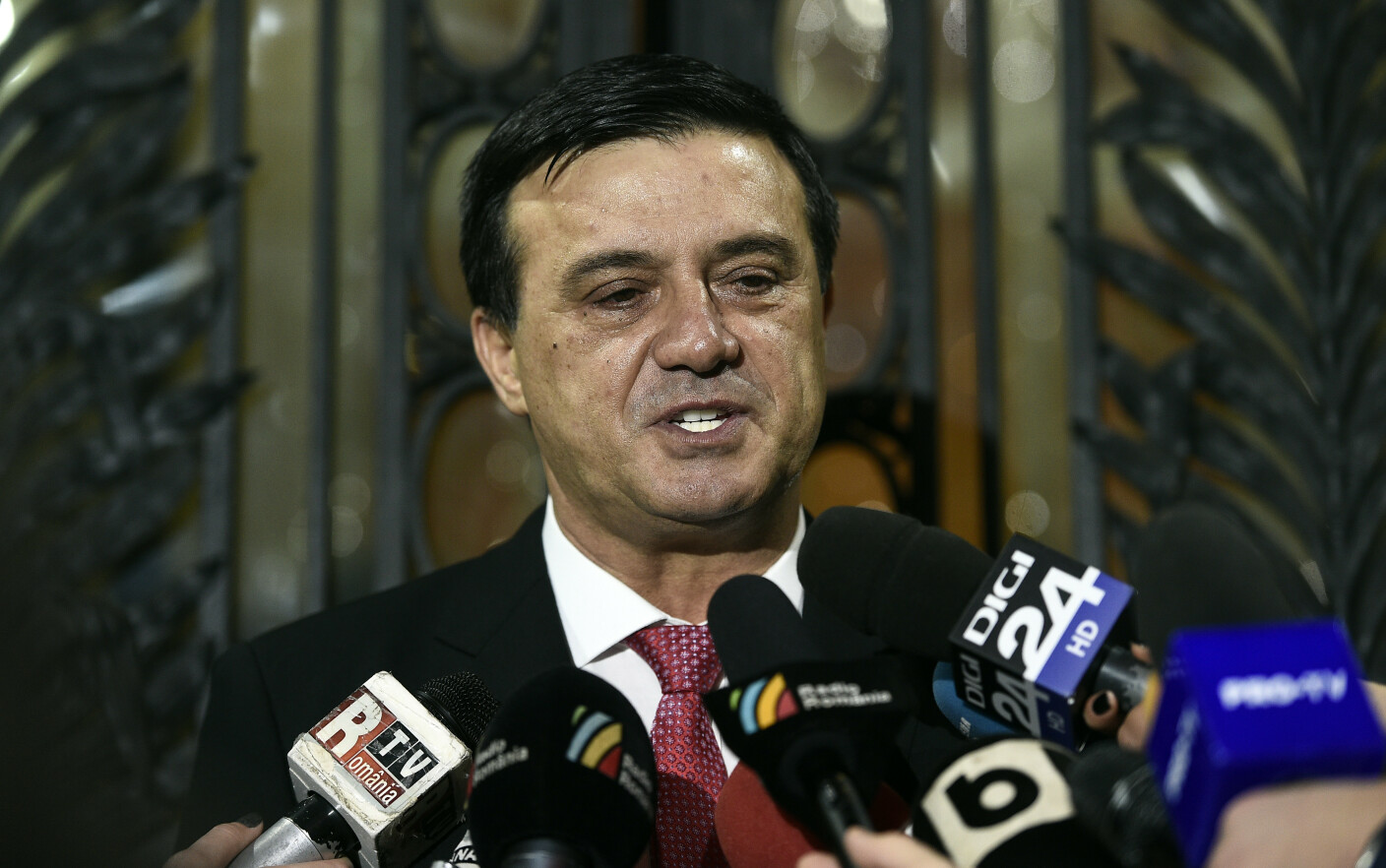 Agerpres
<! – Niculae Bădălău ->
PSD Senator Niculae Bădălău was heard on Tuesday in the National Anti-Corruption Department, stating that he referred to the invitation as "any ordinary citizen" and in which file he made a statement.
Bădălău heard the file of Calin Popescu Tariceanu at the exit of the DNA headquarters:No, no, you have another try.", writes news.ro.
He also asked whether the hearing was related to Liviu Dragnea with the TelDrum file:I don't know, no, no".
"But I was like an ordinary citizen, I made the invitation, I said I said, and …said Bădălau.
He said he hasn't been called to explain in this file so far.
"I can't say it was a pleasant surprise but that's it"said.
over Instagram ProTV News Find photos of the moment in Romania at the same time!
Click here to download ProTV News for Android and iPhone phones for FREE!