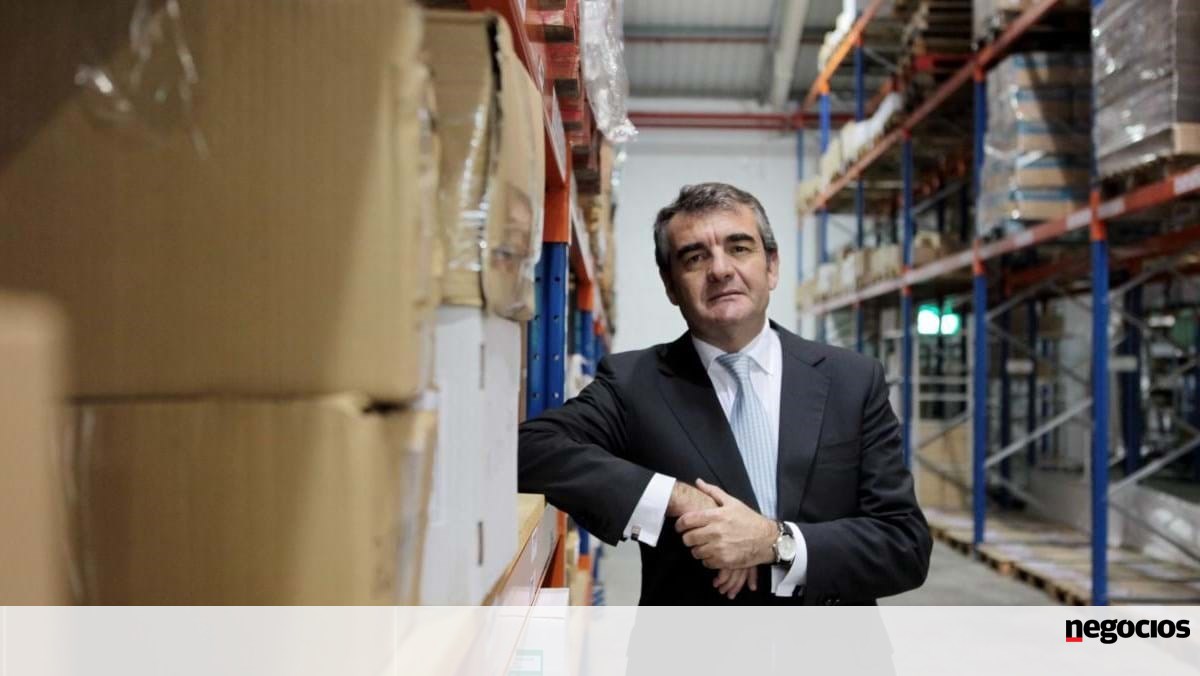 Paulo Neto Leite was dismissed as CEO of Groundforce for "completely violating the trust" of "the head of" processing "company" Alfredo Casimiro, "Groundforce said in a statement this Monday.
"After the events of the past few weeks and in view of the complete distrust of the Chairman of the Board, Paulo Neto Leite gave up today from occupying the position of CEO of Groundforce," the company said, and "the decision was unanimously decided at the Board of Directors meeting."
It highlights that Groundforce is "a series of situations that constitute a serious breach of loyalty duties". And, "shareholders have realized that trust in the CEO has hitherto been mortally wounded and that the company is not in a position to run its social affairs or be involved in the search for sustainable solutions for Groundforce," he reinforces.
Paulo Neto Leite negotiated with the Government the possibility of a "takeover of government" in Groundforce, with Alfredo Casimiro taking Pasogal's participation, according to the newspaper Março in IA 22.