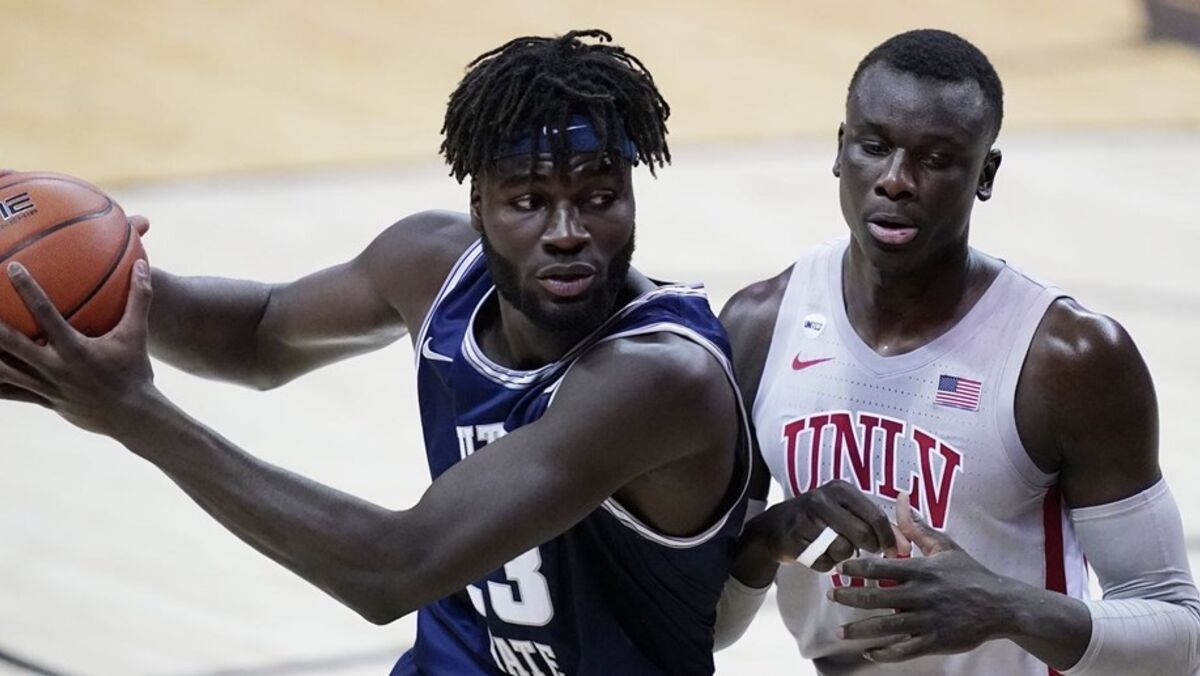 00:32
The Portuguese, selected in the draft by the Sacramento Kings, suffered an injury.
Portuguese midfielder Neemias Queta, who was picked 39th in the draft by the Sacramento Kings, will not make his Summer League debut tomorrow for new players and other players trying to show themselves to their NBA teams.
The news was brought forward by 'ABC10' reporter Sean Cunningham, who stated that the Portuguese suffered an injury that would leave him out of the first games of the tournament, which will be played at the Sacramento Kings pavilion this Wednesday and Thursday. Nehemiah's house. Still, the Portuguese should be available for next week's games in Las Vegas.
Kings second-round pick Neemias Queta will be out of the CA Classic division of the Summer League due to injury. Bobby Jackson said he should be ready for the Vegas episode next week.

— Sean Cunningham (@SeanCunningham) August 2, 2021
by record