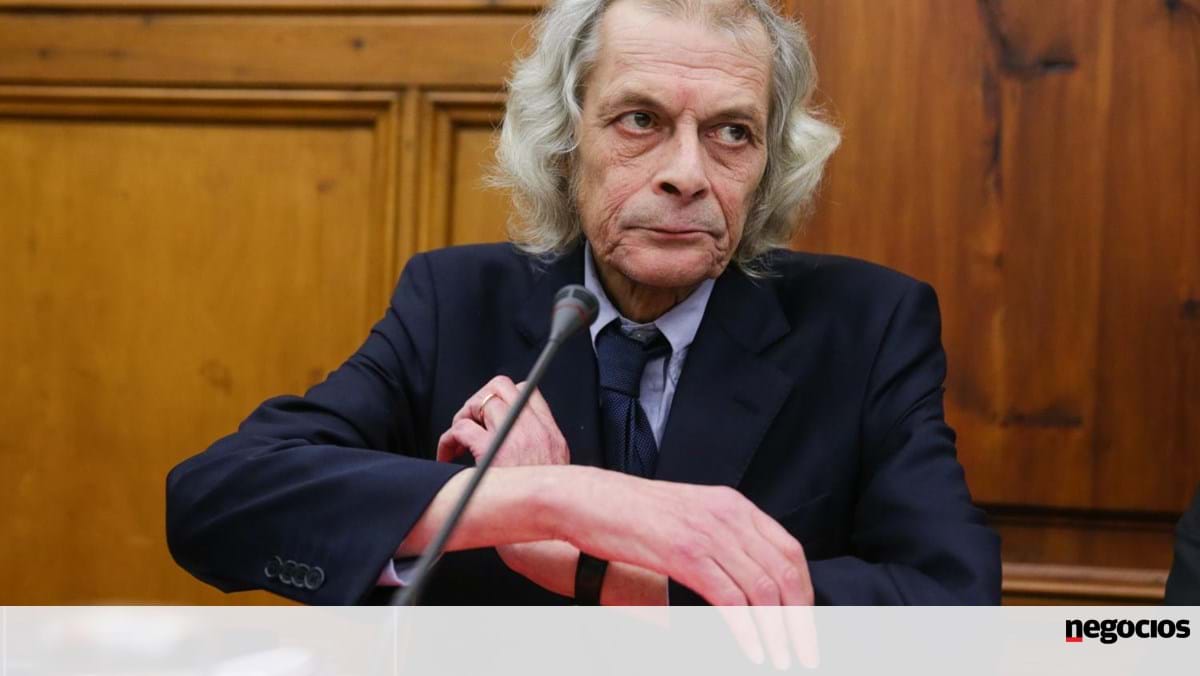 Greenvolt continues to strengthen its growth strategy with acquisitions. The energy company led by João Manso Neto announced this Thursday that it has acquired KSME, a Polish energy storage company, for three million euros.
The acquisition of KSME was carried out in a joint venture between the partners of Greenvolt's Polish subsidiary V-Ridium Power Group and the NEO Energy Group, whose V-Ridium Power Group currently holds 51% of the capital. The transaction amounted to zloty 14 million (approximately EUR 3 million), representing a cost of EUR 2.1 thousand/MW for the already guaranteed network connection.
KSME is a Polish company operating in the field of energy development and storage, with a portfolio of 5.56 GW, of which 1.4 GW has already provided the high voltage connection to the Polish grid operator PSE. In addition to storage and grid connectivity, Greenvolt plans to use KSME's capacity to connect large-scale projects to the Polish grid, namely solar, wind and hybrid projects.
"This acquisition is a very important step for Greenvolt in the Polish market, making it a key player in the energy storage market. Diversifying technologies is one of the main objectives of the company and a key element in ensuring robustness. João Manso Neto, CEO of Greenvolt, said in a statement.
The company started its operations in December 2005 by collecting various energy generation assets from biomass, forest and agroforestry surpluses. It currently operates and operates five thermoelectric power generation plants in Portugal with an installed capacity of approximately 978 MW from forest biomass. An electrical power generation plant in the UK using around 42 MW of municipal waste biomass.
On the exchange, the market cap of Greenvolt is as follows: 701.6m euros It continues to rise sharply, reaching historic highs of 5.96 euros this Thursday, after receiving the news that it will be included in the PSI-20 index as of September 20.