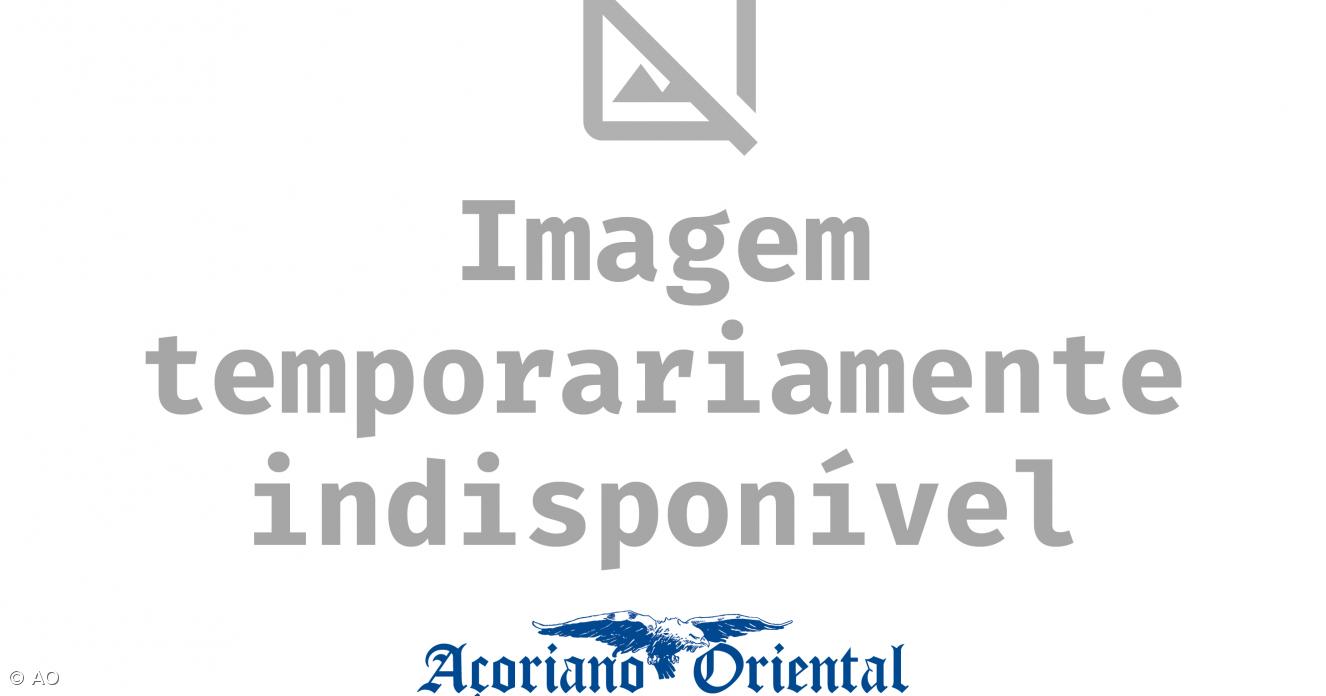 All 16 new cases diagnosed on the island of São Miguel are in the context of community transmission.
All three new cases on Terceira Island are in the context of community transfer.
On the island of Faial, four new cases are related to a previously referred transmission chain.
According to the Regional Health Authority, during the reassessment of the cases with the company Portos dos Açores, after the responsibility was tested, 86 cases tested using the RT-PCR methodology were reported to be in Regional Health. The service has 81 negative, one positive and four waiting results.
A rescue
There is an improvement on the island of Terceira in Angra do Heroísmo.
25 Hospitalizations
There are 25 admissions, including 25 at the Hospital do Divino Espírito Santo (eight intensive care units) in Ponta Delgada and one in the Hospital de Santo Espírito on Terceira Island.
Two active transmission chains
There are two active transmission chains, one in Pico and the other in Faial.
According to the registered community transmission status on the Terceira and São Miguel islands, the Regional Health Authority has failed to mention the local transmission chains referring to these islands. 195 transmission chains were extinguished.
586 Positively Positive Cases
There are currently 586 active positive cases in the Region, 538 in São Miguel, 34 in Terceira, two in Pico, ten in Faial, one in Flores and one in Corvo.
To date, 3,425 cases of infection have been identified with the new SARS-CoV-2 coronavirus that caused Covid-19 disease with 23 deaths and 2,716 recovery.