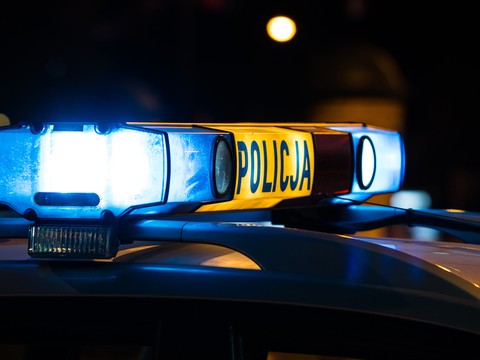 [ad_1]
It has been reported by Sgt. Aleksandra Szarwińska of the Poviat Police Department in Sierpc, a passenger car collision with a truck occurred in the town of Stropkowo (Mazowieckie Province) in the afternoon.
As a result of the accident, the driver of the 39-year-old driver died. At the time of the incident, the victim was seated in the passenger seat of a six-year-old boy who had moved to the Płock hospital.
According to the GDDKIA, the road at the scene of the crash was blocked and the road route was passing through a nearby petrol station.
Want to stay up to date with the most important information of the day? Like Facebook News!
(ICE)
[ad_2]
Source link